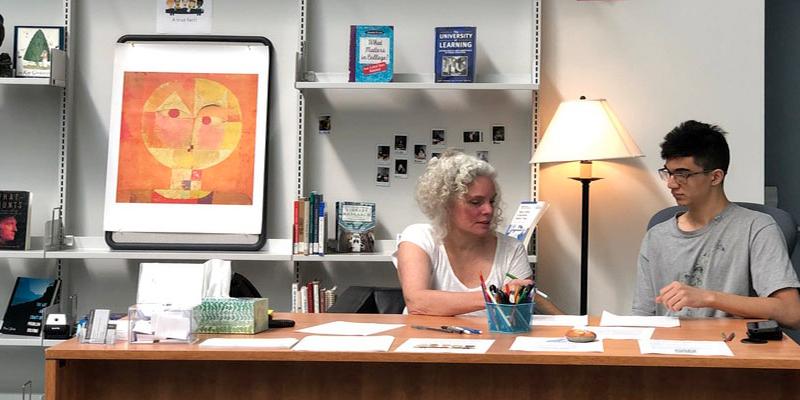 Academic Success Center
The Academic Success Center is located on the second floor of the Swedenborg Library.
All the tutoring options are available as online or virtual sessions using Teams. Some tutors are happy to meet in person in the ASC. We use social distancing and other safety measures to protect ourselves and you.
CENTER HOURS
Tuesdays
9am – 3pm (online only)
Wednesdays
9am – 3pm (online only)
Thursdays
9am – 3pm (online only)
Fridays – Mondays
Closed, scheduled appointments only
* "Walks ins" welcome during center hours, many additional hours can also be booked for tutoring. Academic Success Center office is closed when the Library is closed.
We are open for study hall, to answer questions, or take bookings.
Ways to contact the Success Center
Our student tutors are trained to help you learn how to learn, use resources, get connected, and be a guide for you. Our services are always free and are for any student at Bryn Athyn College.
Whether or not the Center is open, students can come up to the 2nd floor of the Library and enjoy a quiet place to work. There are two glassed-in rooms which are excellent for small group work. If you want to reserve one you can speak to the front desk downstairs. You can work in them whenever they are empty and not reserved.
Swedenborg Library
Want to set up your own study group at the Library? The Library will reserve you a space and provide a snack, too. Talk to Andi Sibley at andi.sibley@brynathyn.edu or Janet Lockard at janet.lockard@brynathyn.edu at the Library desk, or Ann Buss up in the Academic Success Center.
Contact: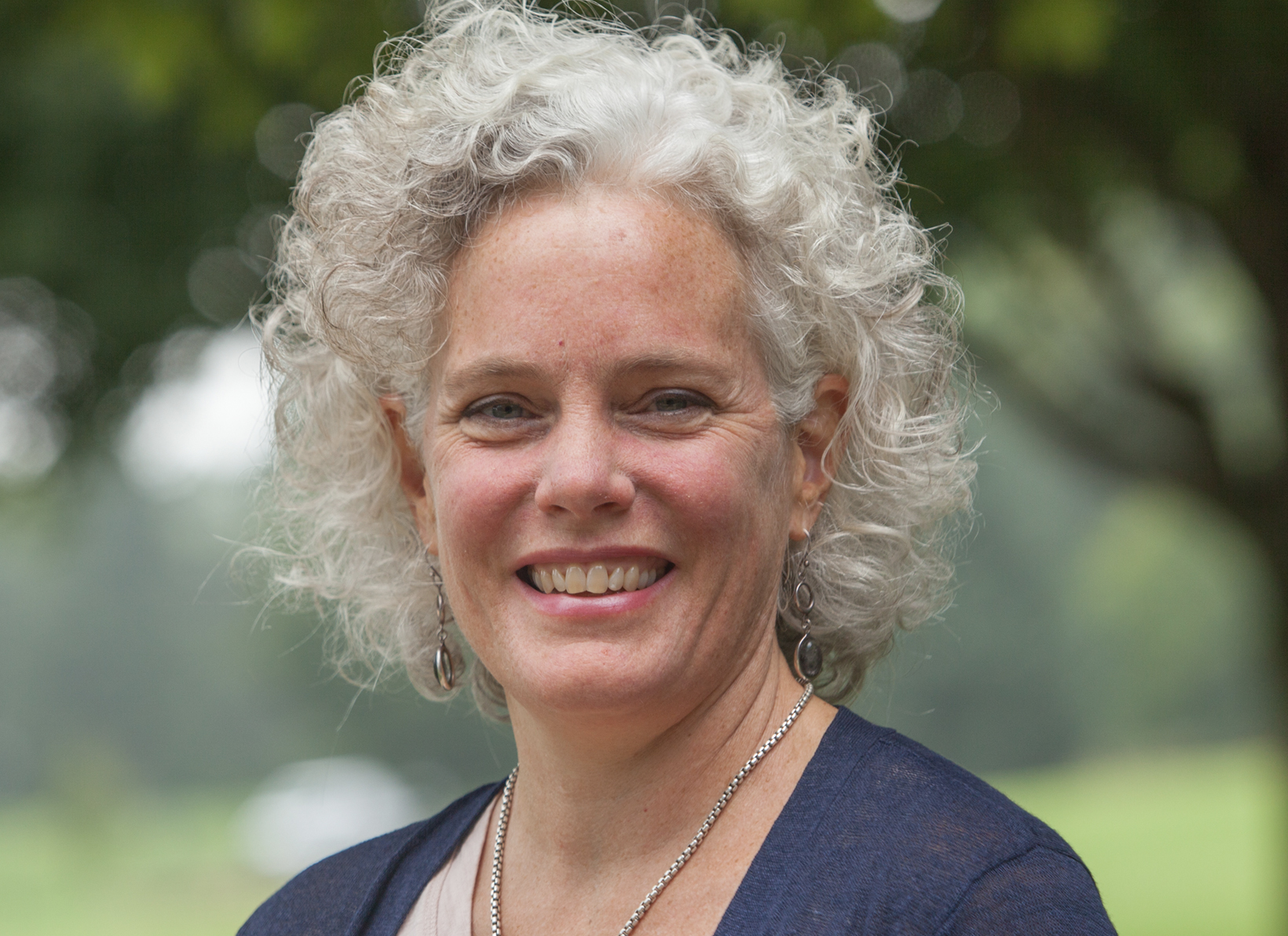 Ann Buss
Director of Academic Success Center
267-502-2449
ann.buss@brynathyn.edu