Fireside Chat featuring Colleen Lelli, Ed.D.

You are cordially invited to attend Bryn Athyn College's Fireside Chat series hosted by Dr. Kelly Ballard, Head of Graduate Programs in Special Education. This monthly series will present experts in the field of education to share their experience, their passion, and their expertise related to topics impacting educators today.
Topic: Trauma-Informed Pedagogy: Meeting the needs of students and teachers before, during, and after a pandemic.
Speaker: Dr. Colleen Lelli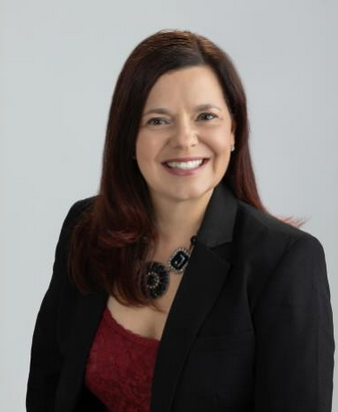 Colleen Lelli, Ed.D. is an Associate Professor in the Educational Specialists Department and the Director of the Center for Children of Trauma and Domestic Violence Education at Cabrini University. Dr. Lelli brings over 21 years of experience in the education field. She began her career teaching preschool children and then taught students with various disabilities at the high school level in Pottsgrove, PA. Dr. Lelli, in her 16 years in higher education has taught both undergraduate and graduate courses including Reading methods courses, Special Education methods courses, Domestic Violence Education courses and Autism methodology courses. Her research interests include: developing special education advocacy and support; enhancing pre-service and in-service teachers' knowledge of domestic violence; and growing their abilities to support the learning of those who have witnessed trauma. One key focus is using children's literature to advocate for children with special needs (e.g., helping children of trauma gain resilience). Additionally, Dr. Lelli has published and presented while providing teachers and professionals key strategies to support children of trauma to learn effectively in the classroom. Her first book Rowman and Littlefield was just published and focuses on the support educators and other professionals could use to support children with trauma and providing them with the strategies necessary to encourage this vulnerable population.
Thursday, March 11, 2021
Other Dates For This Event:
---
Online Event

Bryn Athyn
,
PA
19009