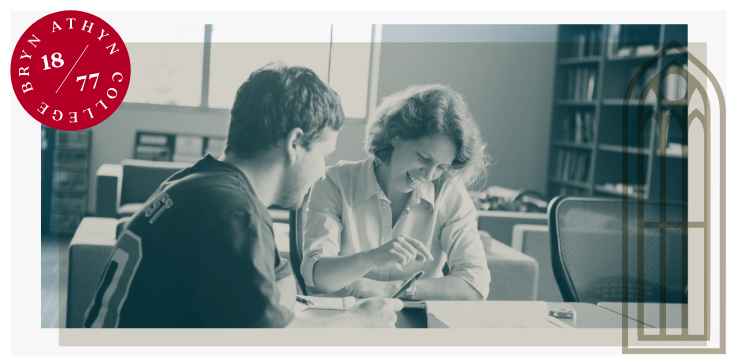 Costs and Financial Aid
Bryn Athyn College is one of the most affordable private colleges in the nation. But that affordability does not come with a sacrifice to quality. Our classes are small, our professors are personally invested in our students, and we help our students find rewarding jobs or excellent graduate school placements after graduation.
We will work directly with you to develop a financial plan that best suits your family. Please contact our financial aid office, at finaid@brynathyn.edu or 267-502-6000 if they have you questions.
To apply for financial aid, complete the Free Application for Federal Student Aid (FAFSA).
Click here to fill out the FAFSA
Bryn Athyn College FAFSA code is 003228.
Our FAFSA deadline for priority consideration is February 15. We begin packaging in December and will continue beyond our deadline as funds allow.
Current Tuition and Fees
View more information on tuition and fees, financial aid, payment of fees, and scholarship opportunities below:
Financial Aid Forms