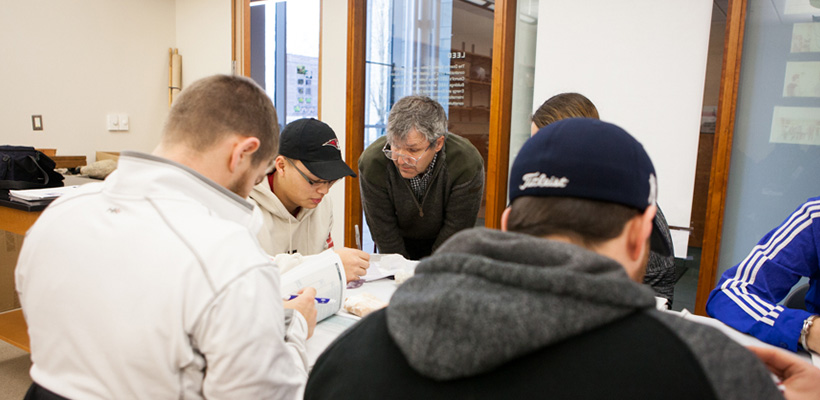 Basic Skills Requirement
In order to be accepted into the dual certification program and be eligible for certification in Pennsylvania, students must meet the requirements of basic skills testing. These requirements can be met in a variety of ways. For example, students with (new) SAT scores of 26 in math, 27 in reading, and 28 in writing or a composite score or 51 meet the basic skills requirement.
A composite score calculator on the PDE website allows you to enter scores from the following tests: CORE, PAPA, SAT, ACT, or PPST. You can combine scores from different tests to meet the minimum score requirement. The composite score calculator will tally the results to determine if you have met the basic skills minimum score requirement.
Before taking any basic skills tests, try taking some free online practice tests. This link will also provide information about where to go to take the tests and how to register.