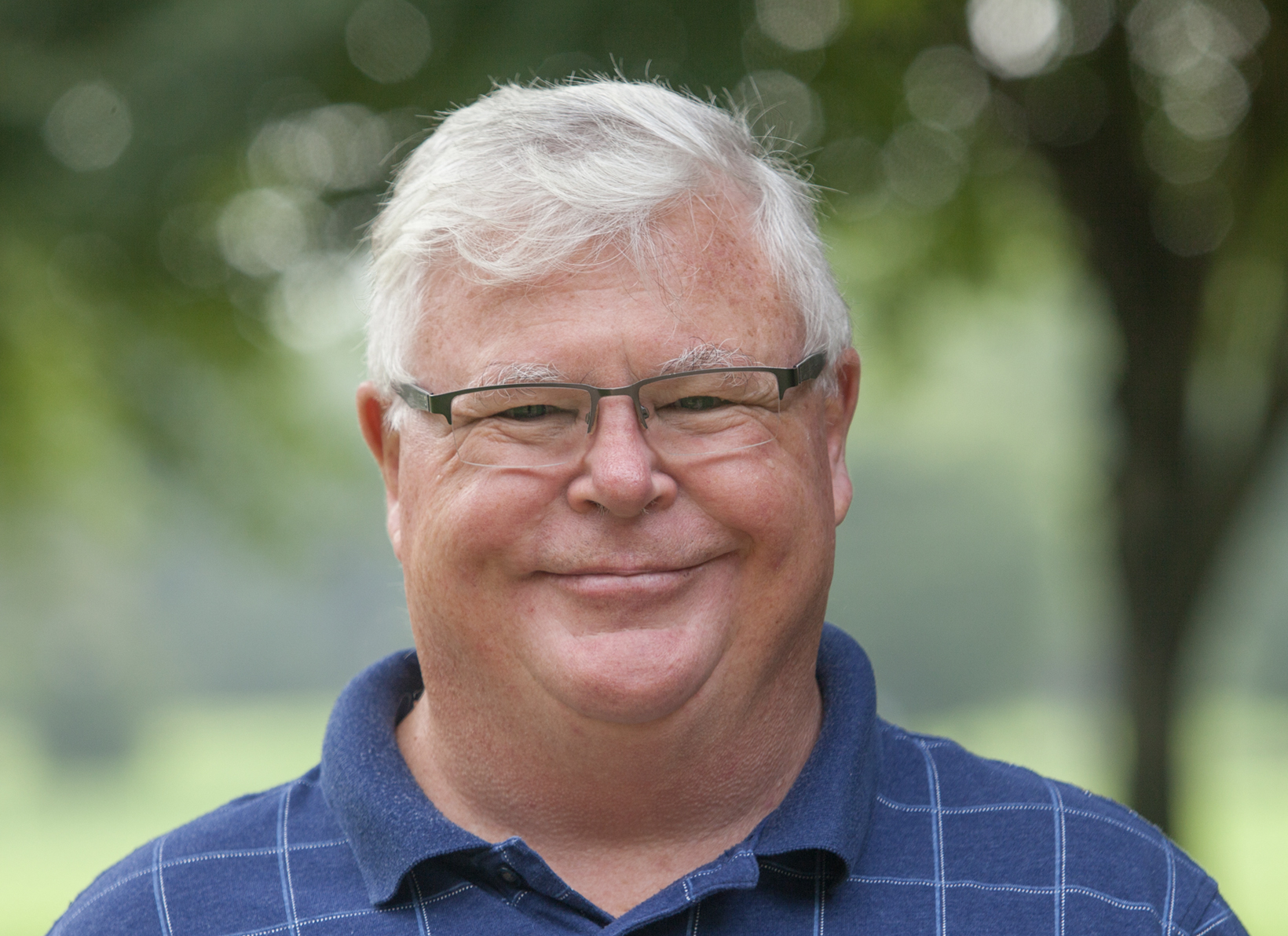 Andrew Dibb
Dean of the Theological School
Religion
About
Dr. Dibb's first posting after theological school was in Kitchener, Ontario, followed by fourteen years as pastor of the New Church Buccleuch in Johannesburg, South Africa. He came to Bryn Athyn College in 2002 and was appointed Dean of the Theological School in 2007. Dr. Dibb's studies focus New Church teaching and Christian Church history. He has developed several courses for both the undergraduate and graduate programs of the College, including the most recent study on modern Christian history. He also participates in the American Society of Church History and the Center for the Study of New Religions.
Education
DTh, University of South Africa
MDiv, Bryn Athyn College of the New Church Theological School
BA, Bryn Athyn College
Accomplishments
Published his book "Servetus, Swedenborg and the Nature of God" (2006).
Delivered an address to the International Servetus Society in Spain on "Servetus, Swedenborg and the Nature of Salvation" (2006).
Appointed Dean of the Theological School (2007).
Presented paper to the "Last Judgment Conference" titled "Preparation for the Last Judgment: John Locke and Emanuel Swedenborg" which has subsequently been published.
Promoted to Associate Professor at Bryn Athyn College (2014).
Presented a paper at the American Society for Church History, titled "Independence to Mission: The Foundations of the Swedenborgian Movement in South Africa 1909-1920" (2015).
Presented his paper "Heaven on Earth: The Geography of the Holy Land in Swedenborg's Theology" at the annual conference of the Center for New Religions in Jerusalem, Israel. (2017).
Presented his paper, "An Ancient Cousin: The Impact of Swedenborg's Teachings about China" at the annual conference in Weixin College, Taiwan (2018).
Areas of Expertise/Interest
Dr. Dibb is passionate about Swedenborg's teachings and history, and especially the intersection between them. Neither of these exist outside of people. The primary task of the Dean of the Theological School is to educate a clergy for the General Church of the New Jerusalem, so his focus is on how people act and react to the circumstances of life, and how to interact with people, with a view of helping them live fulfilled lives through a relationship with the Lord. Dr. Dibb believes that ministry, religion, and history all focus on people, and religion, ministry and history do not exist outside the human experience. His goal in educating ministers, and teaching undergraduate students is to encourage people to look at themselves and those around them holistically, from a theological, historical and most importantly, an interpersonal viewpoint.