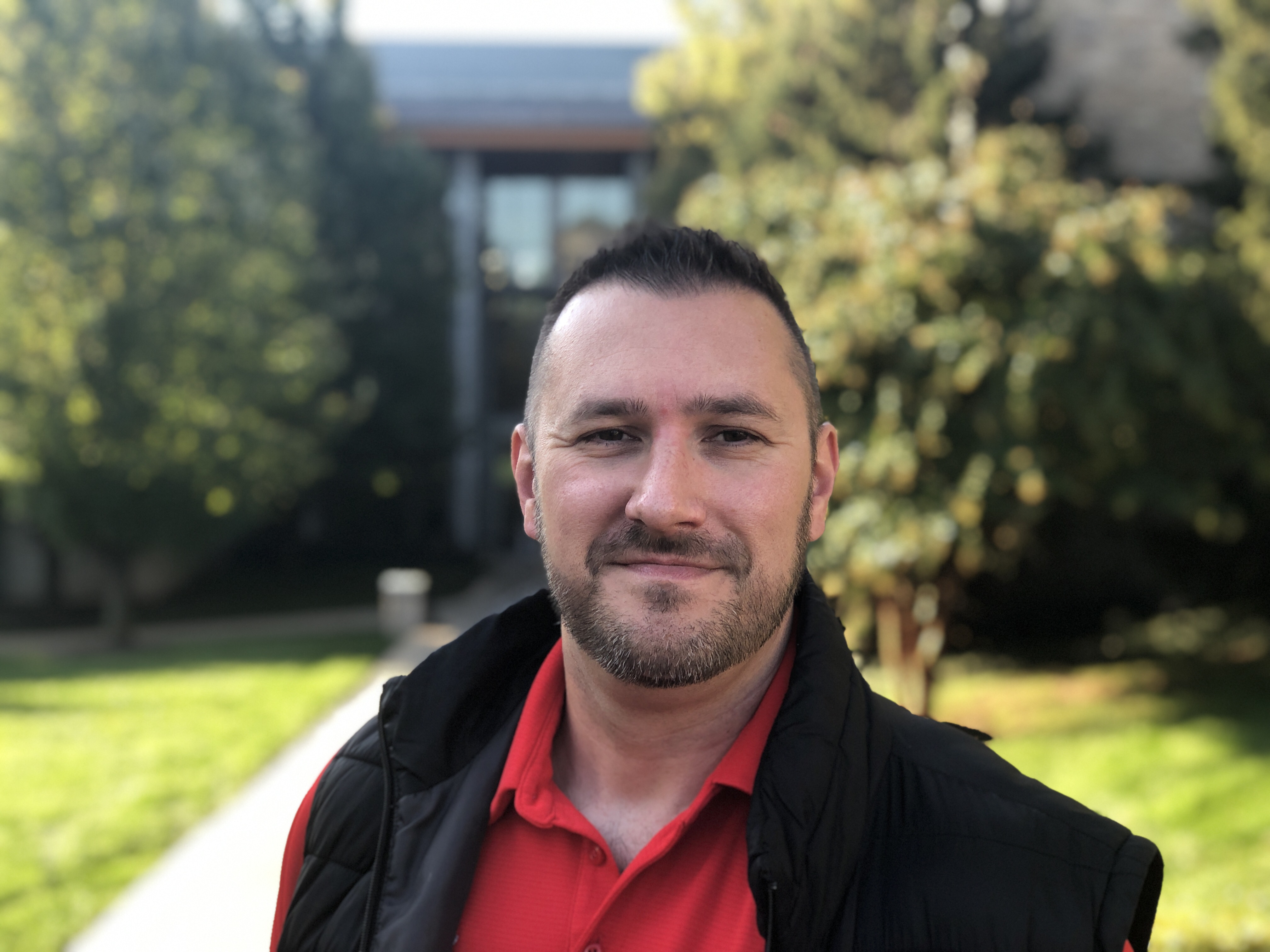 Jason Barshinger
Senior Assistant Director of Recruitment
Enrollment Management
Head Men's Volleyball Coach
Athletics
Jason Barshinger brings a desire to help others into the admissions process. He found his passion for connecting with and assisting prospective students during his previous role as an Admissions Counselor at Wilson College (Chambersburg, PA). He carries a belief that the admissions process should be centered around an ethical manner of providing strong customer service to those interested in attending Bryn Athyn College.
Jason lives in Northeast Philadelphia with his wife, Jenifer, and their daughter, Elianna. They have a puppy named Daisy, and their two cats are named Sassy and Buddy.
Education
Bachelor's - Business Administration, Elizabethtown College
Associate's - Communications, Central Penn College
Areas of Expertise/Interest
Barshinger is also the Head Men's Volleyball Coach at Bryn Athyn College. He has collected over 20 years of experience as a basketball and volleyball coach at the high school, club and collegiate levels.
Barshinger was named the 2015 boys volleyball coach of the year for the YAIAA (York / Adams County) and recently led Abington HS boys volleyball to their best record in program history. He previously has coached in the college ranks at Wilson College and Central Penn College.