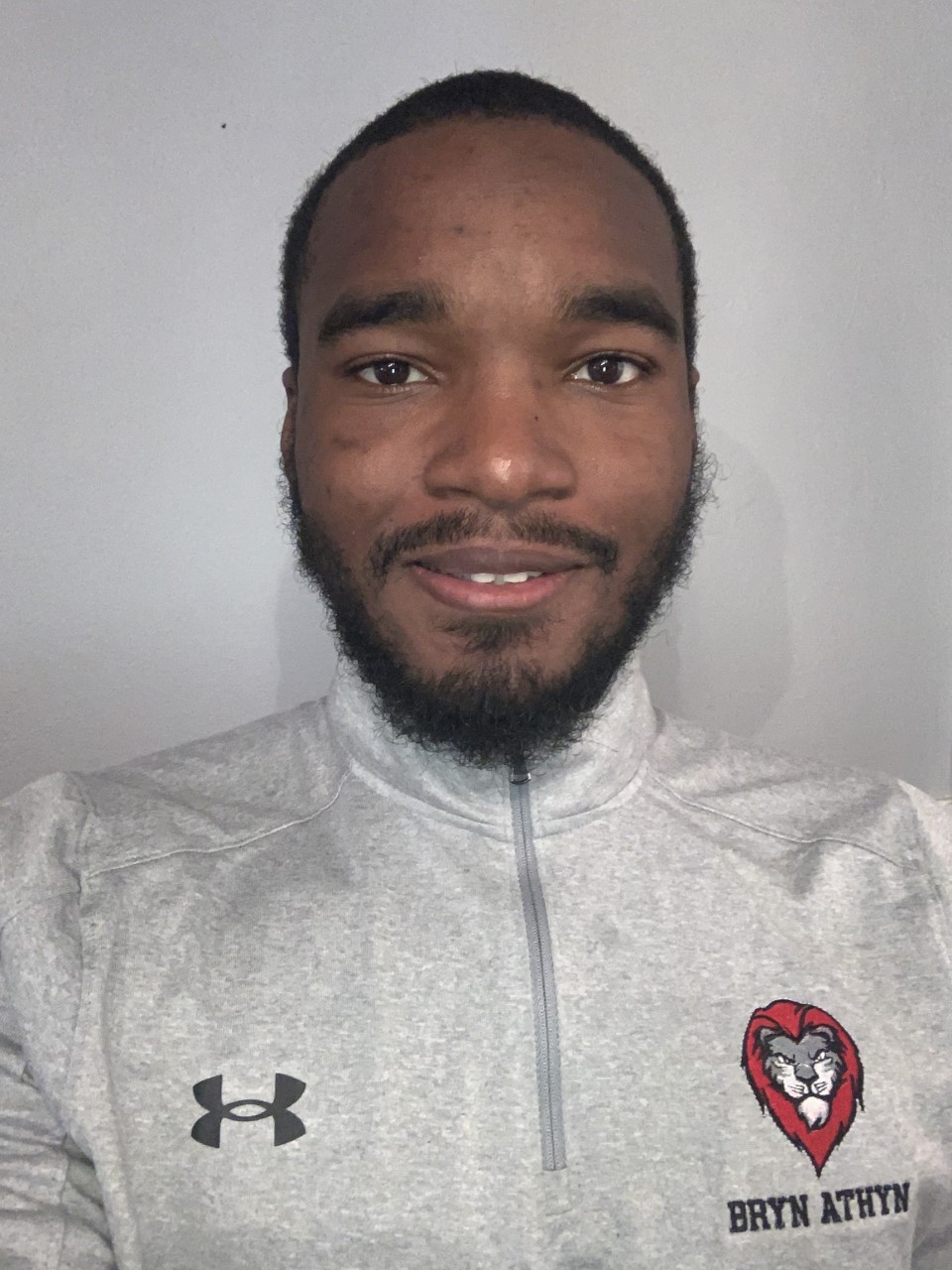 Vincent White
Women's Basketball Assistant Coach
Athletics
Vincent White joins Head Coach Travis Ponton's staff as an assistant coach for the upcoming 2022-23 basketball season. Prior to joining the program Coach White served as the assistant coach to the girl's basketball team at Upper Darby High School. There, he had the role of scouting and player development.
A native of Philadelphia, Pennsylvania, Coach White attended Girard College where he was a member of the 2009 "A" State Championship basketball team. He is a 2015 graduate of Temple University, where he earned his bachelor degree in Journalism. Coach White continued his education, receiving his master's degree in Athletic Leadership at Rider University.
Beyond basketball, Coach White works as a Personal Trainer and operates his own business 212 Fit. He is committed to helping others reach their highest fitness potential and live a healthier lifestyle.