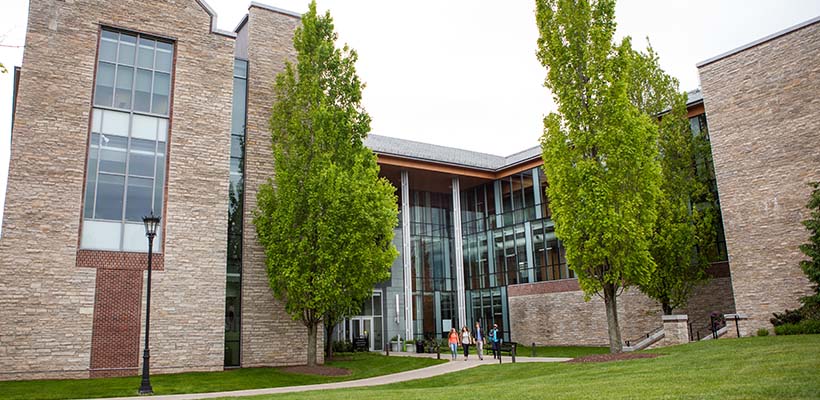 Career Education and Development – Links & Resources
Experiential Learning through Bryn Athyn College
One of the best ways to introduce yourself to the professional workplace is to participate in Bryn Athyn College's Experiential Learning program. Through an internship offering experiential learning, you can get real-world learning and experience at a company in the area, which will help build your resume and create lifelong opportunities in your anticipated career path.
Bryn Athyn College Job Board
BAC now offers an online job board where students and alumni can search from anywhere, 24-7, for full and part-time employment. Job seekers are asked to apply for positions directly with the employer by following the application instructions in the posting.
Pennsylvania Dermatology Group, P.C.– 2301 Huntingdon Pike,

Suite 202; Huntingdon Valley, PA


Pennsylvania Dermatology Group has an opening for a part-time Document Scanner. Hours for this position are flexible and approximate 25 per week. If interested, call Lynne Jastrzebski at 215-47-7500, ext. 221 or email: Lynne@paderm.com .
(The College's Office of Career Education and Development does not specifically endorse any listed employer or employment opportunity; the Job Board is solely an information source for open positions that have been brought to our attention. While Career Education and Development team members are available to provide job search guidance, job seekers are encouraged to explore employment opportunities and employers through networking and research.)
Other Resources
BAC Alumni Career Resources:
Visit our Alumni Career Resources page to learn more about cover letter and resume reviews, practice interviews, networking, and our Lifelong Learning Program.
New Church Career Network:
Building community through professional connections, mentorship, and career development; founded in the Swedenborgian principle that "Charity itself is acting justly and faithfully in our position and our work" (True Christianity 422).
Interest Profile
The O*Net Interest Profile is a brief free vocational assessment from the US Department of Labor that helps users identify which careers best match their interests. Click here to check it out!
Resume Resources
Career Resources
Federal Government Career Resource Links
Grad School Information
If you need further help in identifying what major or career you would like to pursue, contact Renee L. Rosenfeld, Director of Human Resources (renee.rosenfeld@brynathyn.edu; 267-502-6038) or Laura Nash, Head of Experiential Learning (laura.nash@brynathyn.edu; 267-502-2412) or your Advisor.