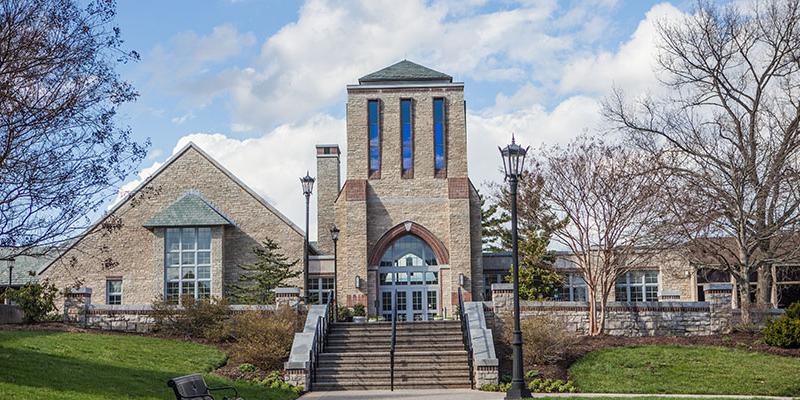 Early College at Bryn Athyn College
Bryn Athyn College is pleased to offer an Early College program to ANCSS seniors and other General Church affiliated high school seniors in 2020-21. Students accepted into the program earn college credit by taking Bryn Athyn College courses either on Bryn Athyn's campus or synchronously online. Early College students can take up to 3 credits each term, and can choose to take courses in one, two, or all three terms. Questions? Contact Dr. Wendy Closterman at 267-502-4849 or wendy.closterman@brynathyn.edu.
Eligibility requirements:
Successful completion of Junior year
High School cumulative, weighted, GPA of at least 3.3
To apply:
Complete the online early college application form, including an indication of the desired courses.
Submit an official, current transcript.
Upload a letter of recommendation from a guidance counselor, faculty member, or principal.
The deadline for completing the early college application is:
August 24, 2020 for fall term
December 1, 2020 for winter term
March 1, 2021 for spring term
Once students pay the $200 fee to participate in the program, they will be registered for courses. Seats in courses are limited. Availability in desired courses will be confirmed at the time of acceptance.
Early College Courses
* This course requires a lab fee.
+This course requires some previous computing experience, such as making a webpage, use of Excel, or some exposure to a programming language.
Spring Term
Wednesday March 11, 2020 – Wednesday May 27, 2020
Monday March 29, 2021 – Wednesday June 9, 2021
COURSE

COURSE AND TIME

CREDITS

INSTRUCTOR

Hebrew111

(in person or online)

Beginning Hebrew II, MWF 2:45-4:00 pm
3
Frazier, Scott