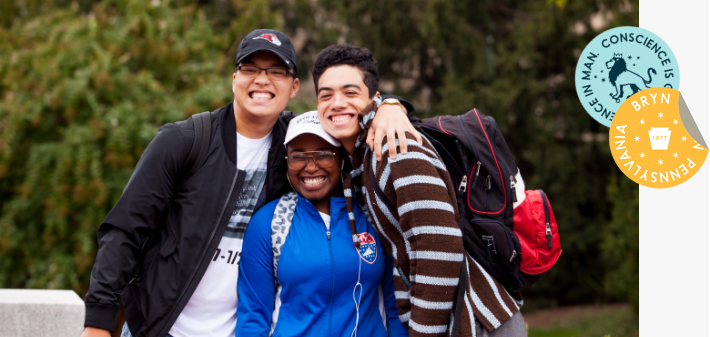 Admissions at Bryn Athyn College
Bryn Athyn seeks students with the character and passion to create a better world. Join a warm community nestled in a beautiful 130-acre campus. Contemplate big questions among a small community. Become a better person while still finding time to use our new gaming room.
With only six students to every faculty member, our professors are invested in the journey of each and every student. We look out for one other. Beyond the academics, the internships, and that first job, Bryn Athyn imparts the skills to lead a life of meaning, purpose, and grace. You'll graduate with the confidence to do good, anywhere.
We invite you to come meet our students and professors in person. Grab a coffee, chat about why we're here. You can also explore our campus on the virtual tour, which guides you through our magnificent gothic buildings and the Bryn Athyn Historic District. The perfect place to study Victorian Lit or learn how to paint on glass.
Begin your journey today. We review applications on a rolling basis and our admissions staff is here to help.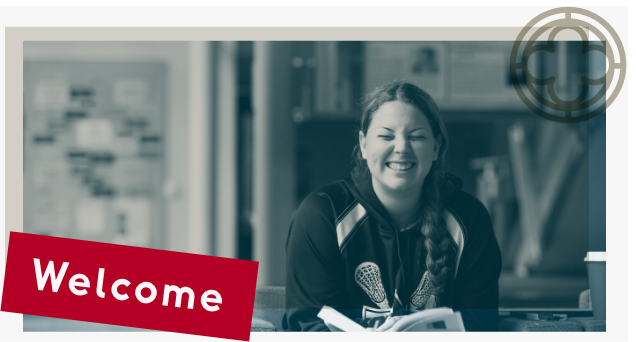 Virtual Tour
Before you visit campus in person, consider taking an online tour. Let the tour guide show you more about our academics, student life, athletics, and give you a sense of what life is like on campus.