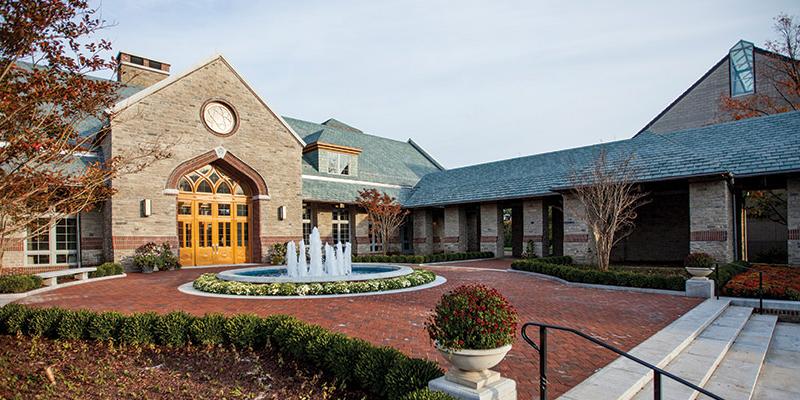 Behavioral Concern Report
Complete the following form to notify the BAC Behavioral Intervention Team (B.I.T.) of a student exhibiting behavior of concern seeking evaluation or intervention by the Behavioral Intervention Team.
NOTE: This form is not to be used to report an emergency. If this is a medical or psychological emergency, immediate threat of violence, substantial disruption, or a situation requiring immediate action, please call 911 and then contact Campus Security at 267.502 2424 if appropriate.