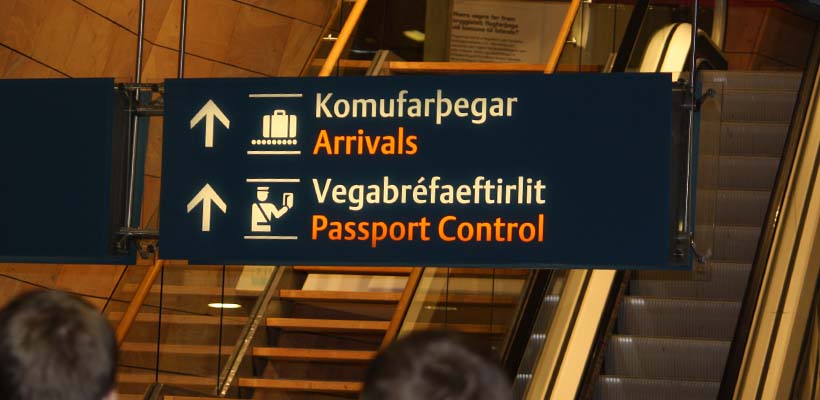 Study Abroad
Does exploring the globe as more than just a tourist appeal to you? We know that experiences abroad during your college years can be life-changing. That's why we offer you multiple options to fit your personal and academic goals.
Established Study Abroad Programs
France
Université Michel Montaigne, Bordeaux III
Germany
University of Osnabrück
Scotland
University of Edinburgh
Bryn Athyn College maintains agreements with universities around the world that allow you to spend one semester or a full academic year studying at another university as early as your sophomore year. Our study abroad programs include academic exchanges, recommended programs, and faculty-led trips in countries around the globe.
Academic Exchanges
Through a Bryn Athyn College academic exchange program, students may study abroad at one of our partner institutions—the Université Michel Montaigne in France or the University of Osnabrück in Germany—while paying Bryn Athyn College tuition and fees. Room and board are paid directly to the host institution. Your study abroad application is made to the Bryn Athyn College Office of International Studies. International study that advances students in their BAC degree program may qualify for the use of state and federal financial aid, but Bryn Athyn College institutional aid can be applied only to tuition costs.
All credits earned during an academic exchange apply toward your Bryn Athyn College degree.
In addition to our established programs, many other opportunities can be arranged through our Director of International Studies, Sean Lawing, who will work with you individually to arrange an international experience to fit your needs and goals.
Recommended Programs
As a Bryn Athyn College student, you can also elect to take part in a recommended program. Bryn Athyn students may study at these institutions for either one or two semesters during the academic year or during the summer, and all credits are transferred back to Bryn Athyn College.
Unlike academic exchanges, application for admission to a recommended study abroad program—including study at the University of Edinburgh in Scotland—is made directly to the host institution. But don't worry, the Office of International Studies will support you throughout the application process. Recommended program costs may differ from Bryn Athyn College tuition and room and board costs, and all payment is due directly to the host institution. While your federal financial aid can be applied to these costs, Bryn Athyn College institutional aid cannot be used for recommended programs.
Faculty-Led Trips
Another way to see the world through Bryn Athyn College is to attend a faculty-led excursion. These trips vary in length, but are typically between one and two weeks long. Faculty-led trips are often affiliated with an academic course, and allow students to learn about a subject in the classroom and then enhance that knowledge with hands-on experience on location. Recent trips have included:
Biology trip to the Cayman Islands to study wildlife and sea life (included scuba diving in the coral reef)
History and art history trip to France to explore medieval art
Sociology trip to Iceland to study Icelandic culture
History and art history trip to Italy to examine Renaissance art
Biology trip to New Zealand to study natural resources and wildlife
History trip to Greece to explore ancient Greek culture
Contact
Sean Lawing
Study Abroad Coordinator
sean.lawing@brynathyn.edu
267-502-2798