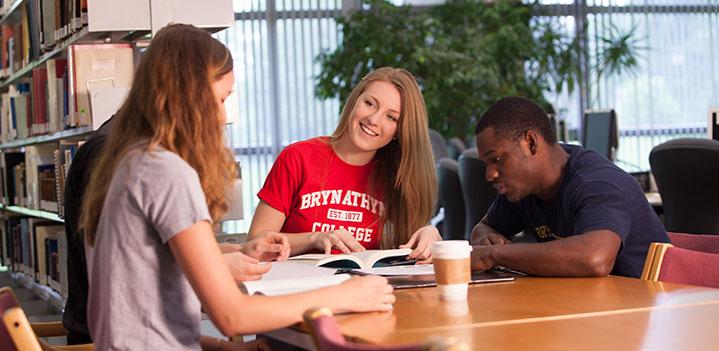 Advanced Interdisciplinary Program (ID)
In life, few people end up as experts in a single field. More often, problems are solved by combined knowledge of more than one subject. Only available to top students, the advanced interdisciplinary degree will let you combine multiple interests into a single major. With our strong liberal arts foundation, you'll learn to read, write, research, reason, analyze and solve problems. Then you'll dive into your two specialty areas and learn to solve problems from more than one area of knowledge.
The Advanced Interdisciplinary major presents a unique opportunity for students to combine studies of two liberal arts areas and to develop, in a structured way, the interrelations between these different fields of knowledge.
This program can be a combination of any two of the following areas:
Biology
Business
Computer Science
English
Fine Arts
Mathematics
Philosophy
Physical Science
Psychology
Religion
Requirements
The capstone project is a research paper that addresses a topic that relates the two chosen areas and explores the intersections between them. The requirements for this capstone project are more rigorous than those of the other Interdisciplinary programs, and therefore enrollment in the Advanced Interdisciplinary major is limited to only the strongest students. Contact Department Chair Neil Simonetti for information on the requirements to enter this program.
Forms
Our Faculty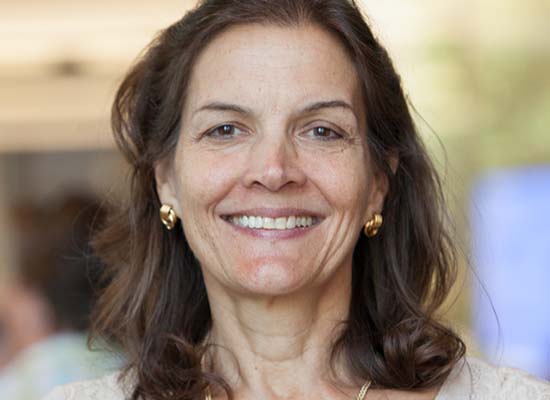 Head of English and Communications Major / Department Chair, Language and Literature / Professor in English, Business, and Writing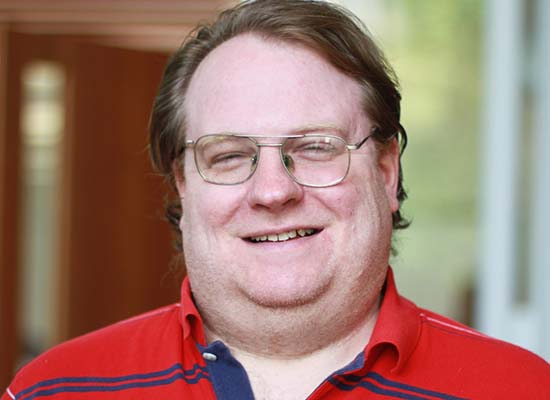 Department Chair and Professor of Business, Computer Science, and Mathematics / Director of the Interdisciplinary Program