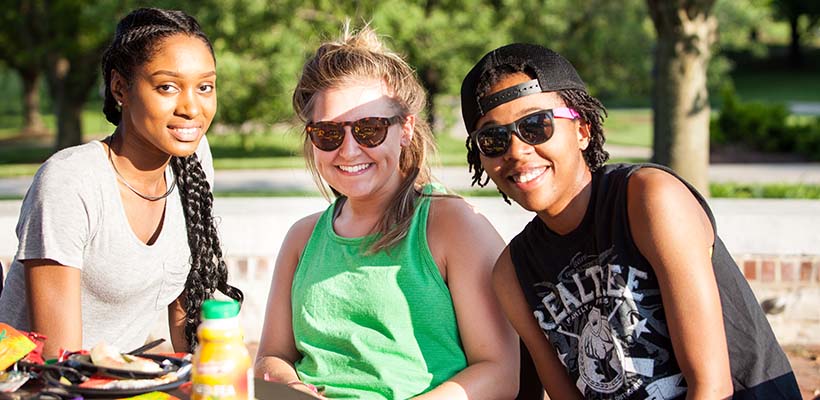 Room Selection Information Page
Welcome to the room selection information page! The selection is the housing assignment process for all returning students planning to live on campus.
Commuters are welcome to apply for housing as long as they pay the $250 security deposit, and they will be assigned by the Director of Residence Life.
Room Selection Information Packet – Everything you need to know about the selection process. It is each student's responsibility to read this document and be familiar with the process.
Proxy Form– Download, complete and return this form if you can not attend the selection. Note: it is highly recommended you attend the selection in person. This form is for unavoidable conflicts.
Sample Selection Card– See a sample of what your selection card will look like.
Questions about the lottery? Email us: Reslife@brynathyn.edu