Student Employment Opportunities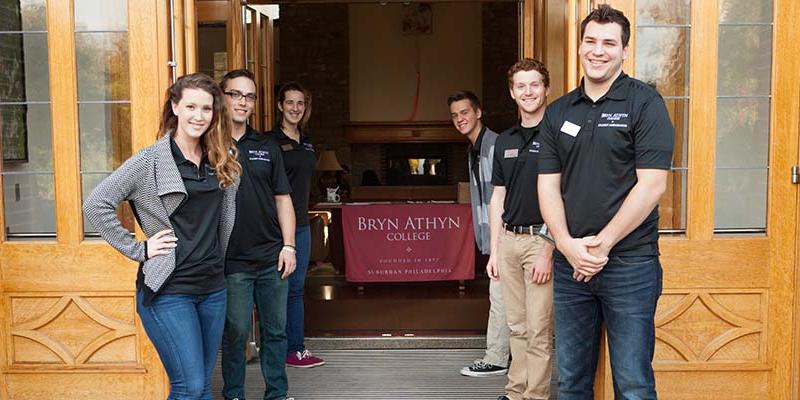 Student Employment Opportunities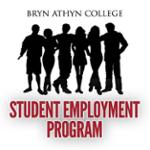 Bryn Athyn College's mission of the Student Employment Program (SEP) is to provide students with meaningful work experiences that build practical skills particular to a certain function and general skills such as punctuality, discipline, honesty, thoroughness, teamwork, and problem solving. This experiential education is a key aspect of a student's educational experience.
Available Positions
The Human Resources Office occasionally learns of local off-campus jobs that are appropriate for college students. The Director of Human Resources will announce these positions to students by email and by posting details on the Career Board in Pendleton Hall. Students are encouraged to contact the employer directly for more information and/or to apply by following the instructions on the posting.
Online Onboarding:
Students new to the College's Student Employment Program (SEP) are required to complete all employment forms, while students who have worked for BAC previously must complete just a new W-4 and new Residency Certification Form prior to their first day of work each year.
New SEP workers will be instructed to complete employment forms via online onboarding through our payroll system portal, with the exception of the I-9 form. New SEP workers are required to submit a completed I-9 form and show original ID to the Director of Human Resources as soon as possible after their start date. Acceptable ID is listed on p 3 of the form: I-9 Form
Student Interview Scorecard – for supervisor use only
SEP workers are a vital part of the College community, contributing to the growth and success of the College and adding a valuable skill set to their personal wheelhouse. If you have any questions, please contact us at 267-502-6038 or email college.jobs@brynathyn.edu.