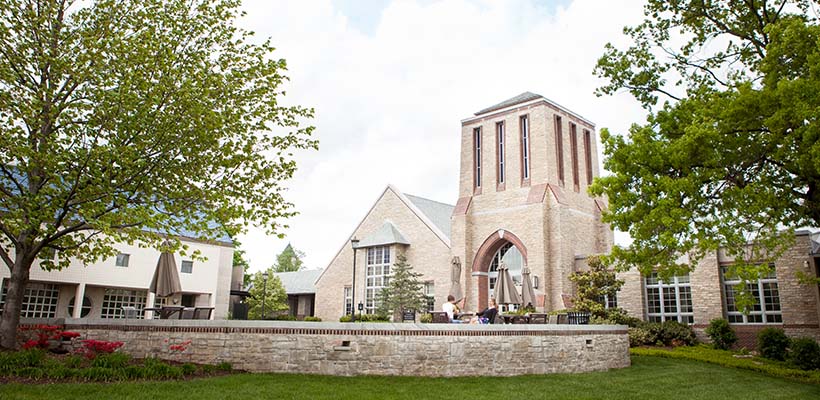 Human Resources
COVID-19 Update
For information about Bryn Athyn's COVID-19-related communications, response information, and action plans, visit the COVID-19 Update page:
Welcome to Bryn Athyn College's Office of Human Resources. We are dedicated to promoting a work environment which attracts, retains, and services our employees with high regard in support of their commitment to the College. The Office of Human Resource Department at Bryn Athyn College depends on an outstanding faculty and staff, working together collaboratively, to create the infrastructure that allows students to pursue their intellectual and spiritual interests. We offer an array of services, including:
Answering any questions and offering guidance to any employee on any work-related matter
Helping to recruit and select the most qualified individuals for any of our job openings
Helping to prevent, recognize, and address workplace problems, ensuring fairness and consistency
Assisting employees at all levels develop skills needed for their professional enrichment
Developing effective and competitive compensation and benefits
Helping others reconcile differences to create a workplace that reflects the values of the institution
Mission
It is our mission to provide an array of specialized, customer-focused services that align comprehensive strategies with simple solutions and best practices. We support and value our employees as highly regarded professionals who dedicate their work to the mission of Bryn Athyn College.
College Policies
Contact
Human Resources
HR@brynathyn.edu
267-502-6038