See what's happening at Bryn Athyn College and in our community!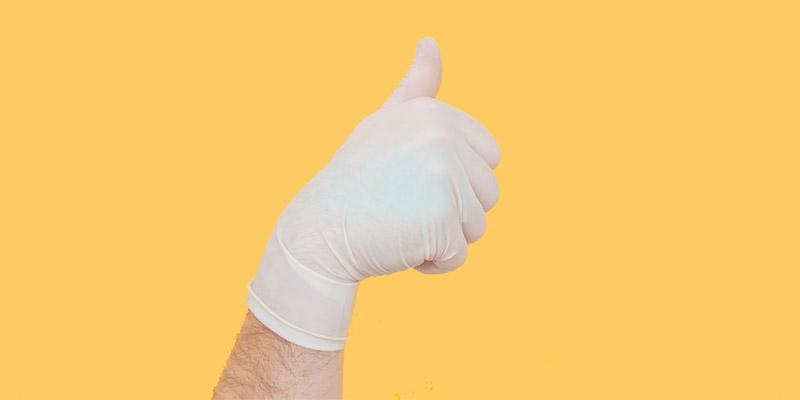 May 26, 2021
Bryn Athyn College congratulates recent alumni on their completion of nursing and other medical field programs.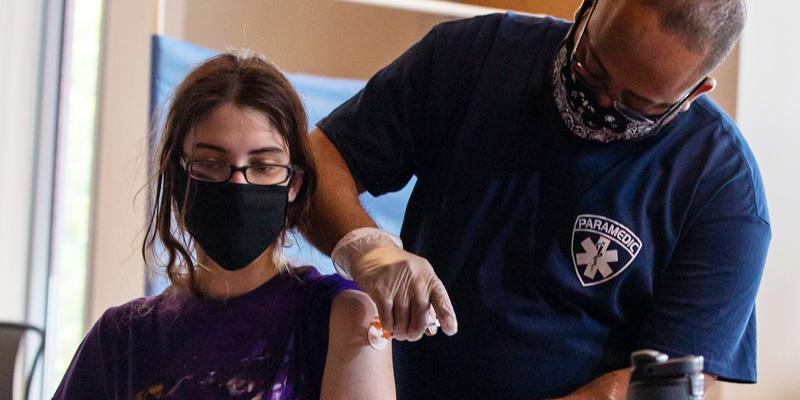 May 13, 2021
The Health and Wellness Center in partnership with Walmart hosted on-campus vaccinations, delivering the first of two...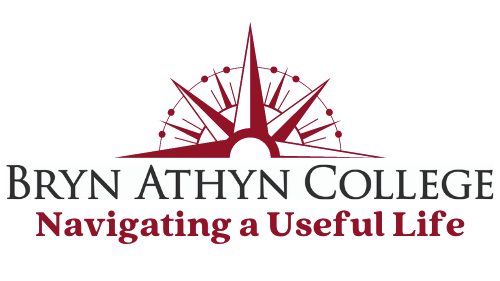 April 29, 2021
BAC was awarded a coveted $50,000 NetVUE (Network for Vocation in Undergraduate Exploration) program development grant...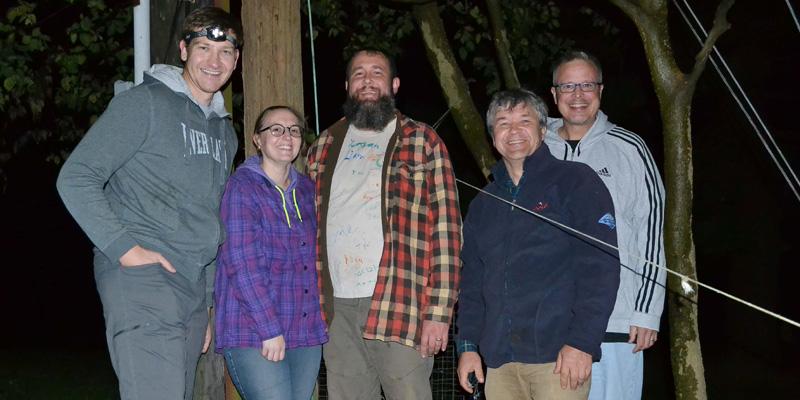 April 23, 2021 | By Sasha Silverman
Frank Flowers has been helping track and map white-tailed deer patterns, learning how their habitats have been altered...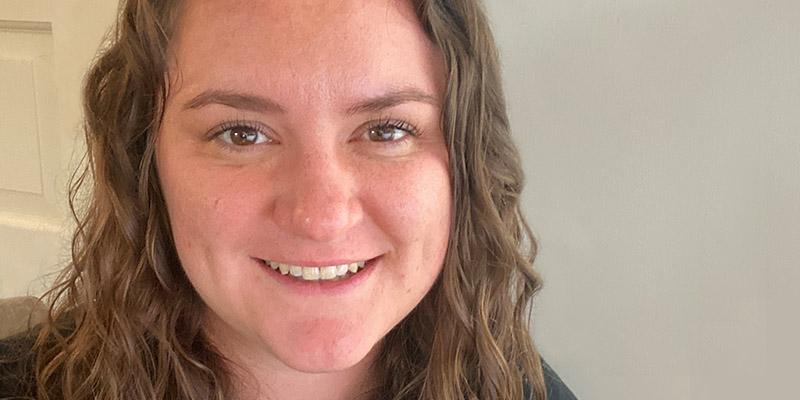 April 8, 2021 | By Sasha Silverman
Alumna Holly Adams works with a COVID-19 vaccine volunteer group, booking over 400 immunizations in her community, 100+...