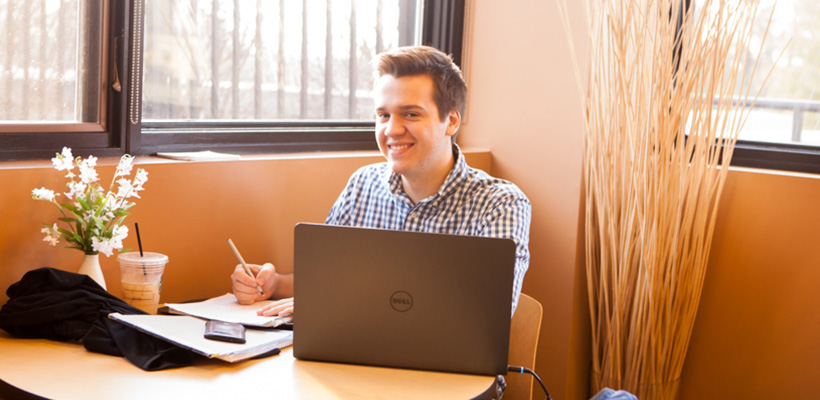 IT Department
Office Hours:
Monday – Friday 8:00 AM to 5:00 PM
Visit the lower level of Pitcairn Hall for walk-in support.
Nighttime Support Hours:
Sunday – Thursday 7:00 PM to 10:00 PM
Extended coverage time is offered during college exam weeks.
Welcome
Welcome to the Information Technology (IT) Department at Bryn Athyn College. We work hard to make technology work hard for you. Our friendly Helpdesk technicians will answer your questions and ensure that you are connected wherever you are. For support, feel free to call 267-502-2680, email helpdesk@brynathyn.edu, or stop by the lower level of Pitcairn Hall. To check the current network status, IT announcements, or your active tickets, click here.
Below are links to commonly used sites, as well as instructional documents to answer some common IT questions.
Useful Links
Helpful Documents
Technology at BAC – Everything You Need to Know
FAQs
Wireless
Why Won't My Window's Computer Connect to CampusWiFi?
How Do I Connect My Phone to WiFi and Email?
How Do I Connect My Gaming System to WiFi?
Email
How Do I Install Microsoft Office?
Printing
For more information, documents, and announcements, visit the IT Department SharePoint site at: http://HelpMeWithIT.Brynathyn.edu