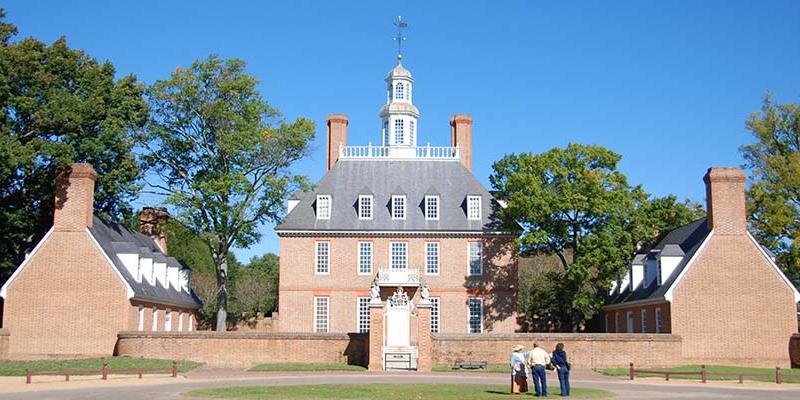 Teachers' Institutes at Colonial Williamsburg
Each summer, Bryn Athyn College offers an exclusive scholarship to one Bryn Athyn student to attend Colonial Williamsburg's Teacher Institute in Early American History for a week.
Designed exclusively for teachers, the Colonial Williamsburg Teacher Institutes are intensive week-long institutes that immerse participants in American history.
The undergraduate scholarship is exclusive to Bryn Athyn College. It enables a Bryn Athyn student to participate in the Teacher Institute along with experienced educators from across the country.
The selected student receives training to teach history, either at the elementary school or secondary school level. Students are traditionally chosen from either the history or the education major, but any Bryn Athyn student is welcome to apply.
The program includes:
Hands-on research and in-depth historical analysis
Studying 17th and 18th century artifacts
Visiting Jamestown, a recreated Powhatan village, an English fort, replicas of sailing vessels, and the Great Hope Plantation
Becoming part of Colonial Williamsburg's teacher network, exchanging ideas and receiving updates on new resources and methods
The Teacher Institutes incorporate lesson plans, primary sources, facsimile objects and documents, books, and digital media, and are designed to help teachers recreate their Institute experiences in the classroom.