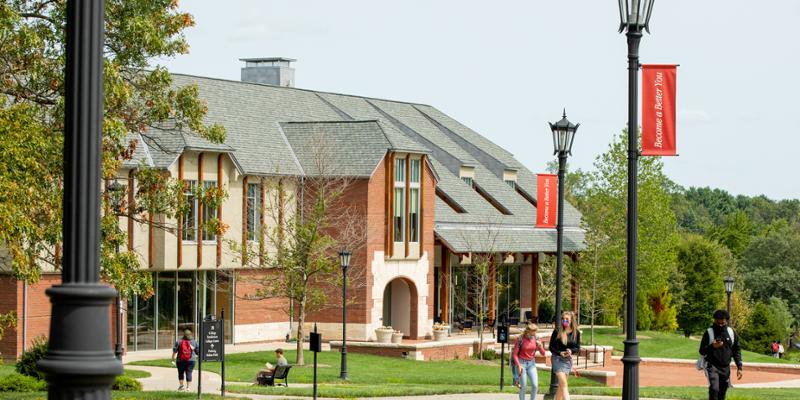 BAC Alumni Association
Now Accepting Alumni Association Board Applications
Board members serve as as ambassadors between Bryn Athyn College and the BAC alumni community and, in accordance with the strategic goals of the College, help drive the initiatives that foster lifelong connections between alumni and Bryn Athyn College.
The BAC Alumni Association (BACAA) is here to support you. This volunteer-led organization helps alumni stay connected, network with each other, and compare notes so all benefit from different perspectives founded on common principles. In addition to keeping alumni in the loop about the exciting progress of the College, the BACAA Board represents alumni viewpoints back to the College administration. Leaders meet routinely with College representatives to ensure alumni continue to play a significant role in the College's strategic development.
The BACAA also extends its reach to students during their time at the College, from support of the Long Night Against Procrastination each term to the BACAA Innovation and Leadership Award. Sophomores and juniors can apply for the award with a proposal, and winning projects – which seek to improve connections among students and alumni communities – receive a grant toward their tuition.
The BACAA works closely with the College's Alumni Relations & Advancement office, which is run by College staff members and seeks to facilitate and nurture the ongoing engagement of the College's alumni, parents, and friends.
Contact the Alumni Association at alumni@brynathyn.edu or 267-502-6040.
Board Application