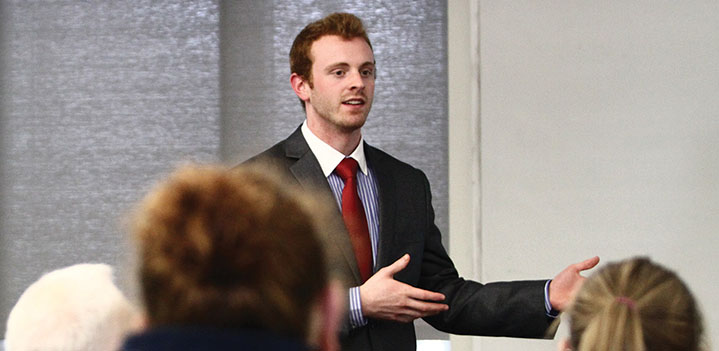 Business Program
The Business major gives students a strong foundation in ethics, key internship opportunities, and an array of the liberal arts skills identified by the AACSB (Association to Advance Collegiate Schools of Business) as most valued by current employers.
In addition to gaining competency in the subjects of traditional business programs, students are challenged to consider the moral and spiritual dimensions of financial decision making. Critical areas in business management, including accounting, finance, business law, marketing, and human resource management are enriched by the New Church teachings on charity, honesty, and useful service. Building on the cross-disciplinary approach of the core curriculum, Business majors are encouraged to develop the broad perspective needed for navigating, adapting, and innovating in a dynamic modern economy.
Program Strengths
Our business program is built in layers. Based first on broad foundational, college-wide courses, followed up with a comprehensive core of business requirements, and capped with track-specific courses and internships to bring a marketable focus. The business program has found success in matching each student's interests and passions with a track that prepares them to make contributions in their field of interest. The program focuses on preparing graduates who excel in written and oral communication, analytical reasoning, and ethical decision making. No matter what career path you choose, you'll have the critical thinking skills and practical knowledge to achieve your goals.
Business in a Liberal Arts Setting
The liberal arts approach at Bryn Athyn College is fertile ground for cross-pollinating ideas and considering diverse perspectives. Here students and teachers alike have a wonderful opportunity to explore the foundational components of a well rounded business education within the deeper context of ethical principle and spiritual awareness. We believe encouraging interdisciplinary collaboration not only prepares students to question the way things are, but is critical to developing the vision needed to imagine what could be.
Areas of Management Focus
Apart from the core business components, students will choose a major concentration:
Marketing Management
Logistics and Finance Management
Sports Management
In addition to academic preparation, each concentration includes a practical internship element.
Forms
Our Faculty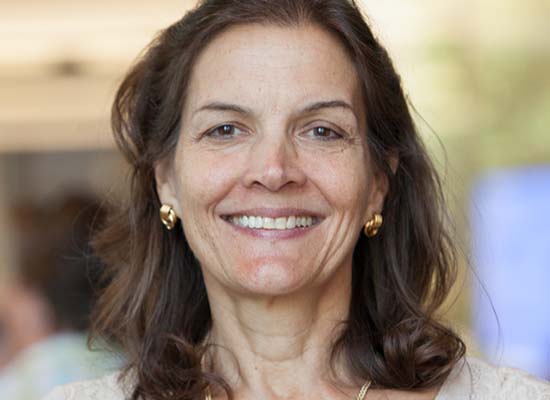 Professor in English, Business, and Writing / Head of English and Communications Major / Department Chair, Language and Literature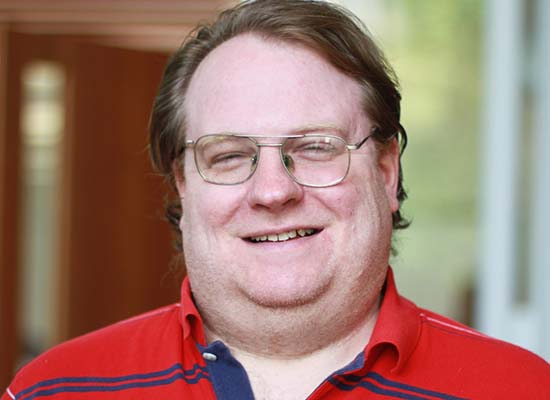 Department Chair and Professor of Business, Computer Science, and Mathematics / Director of the Interdisciplinary Program