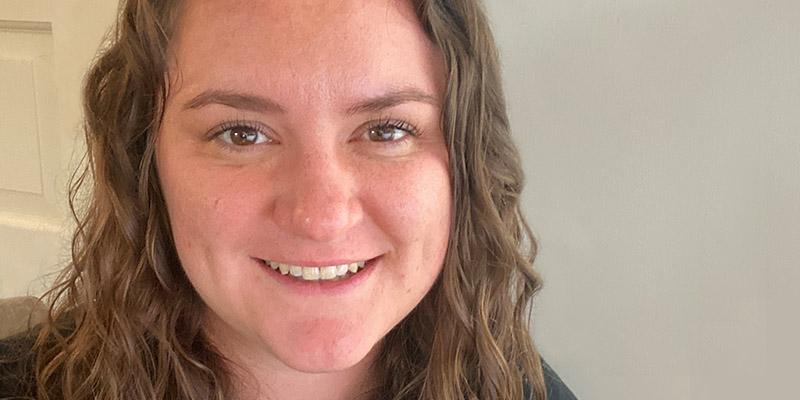 Alumna Helps Book Hundreds of COVID-19 Vaccine Appointments
Alumna Holly Adams works with a COVID-19 vaccine volunteer group, booking over 400 immunizations in her community, 100+ of which Holly has been able to procure herself....Read more
Men's Hockey Joins ACHA Division II
Bryn Athyn College men's ice hockey team joins the American Collegiate Hockey Association (ACHA) Division II for the the 2021-2022 season....
Spectator Policy Allows Fans to Cheer on the Lions at Home Games
Bryn Athyn College Athletics is excited to provide the opportunity for home-team fans to attend home lacrosse games at the General Nelson Field during......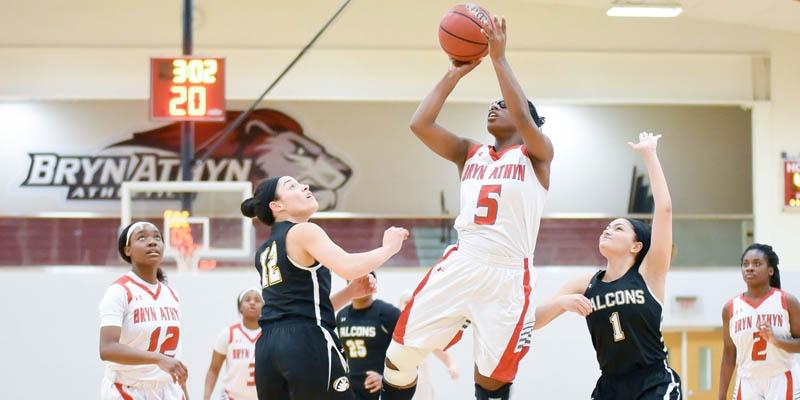 February 26, 2021
The Bryn Athyn College men's and women's basketball teams will begin their condensed 2021 season Friday February 26, 2021.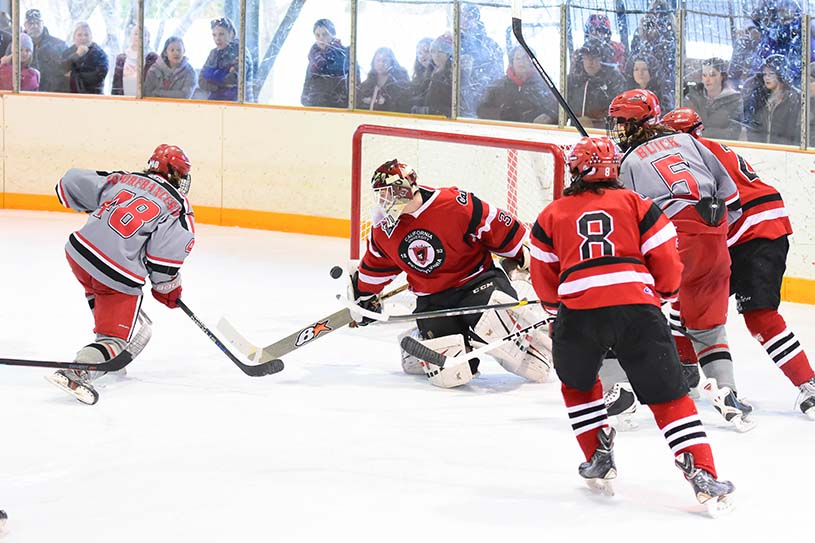 February 22, 2021
The decision has been made to return to Division III club play starting next year. Bryn Athyn College will begin a search...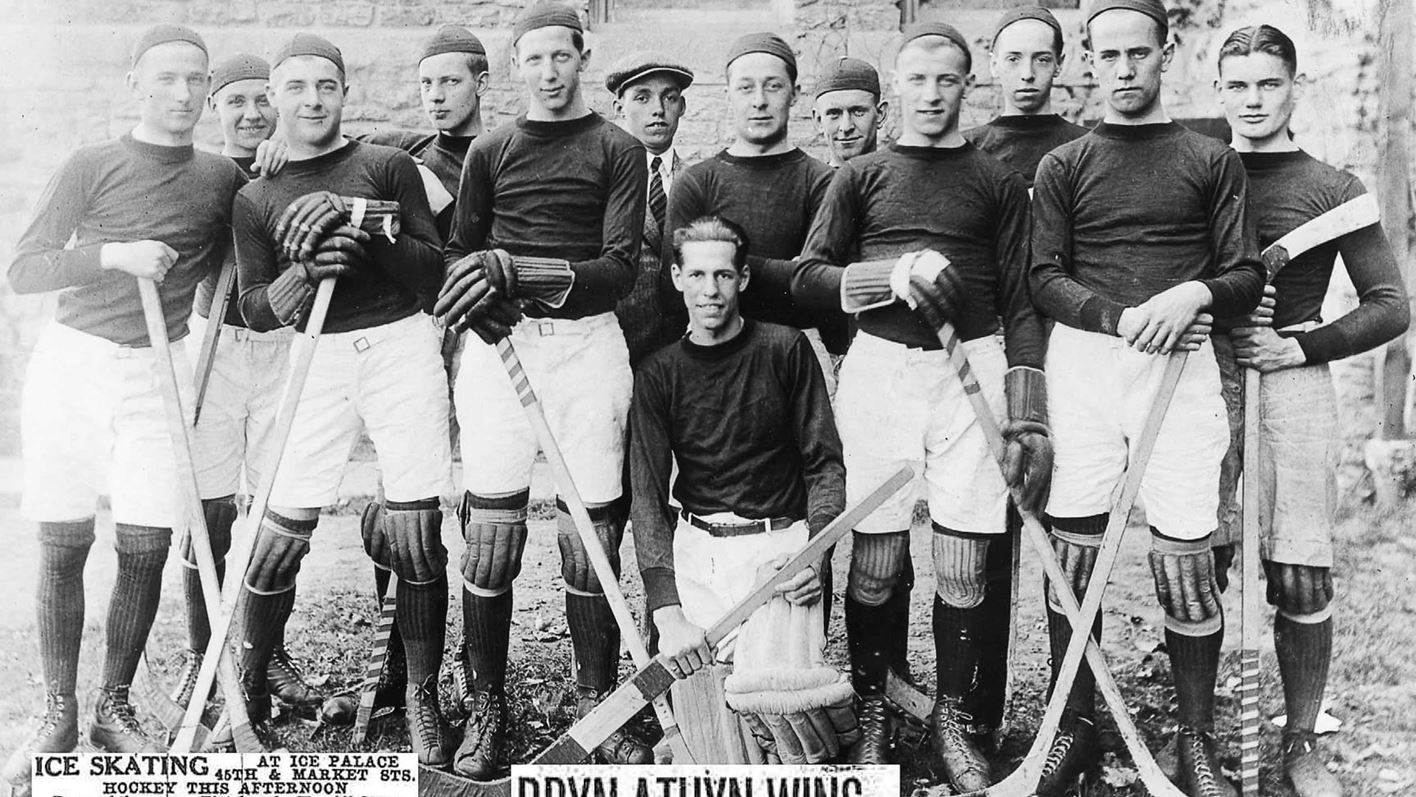 February 4, 2021
On February 4, 1921, a magical season began for Bryn Athyn Academy hockey. The 1921 team won every game they competed...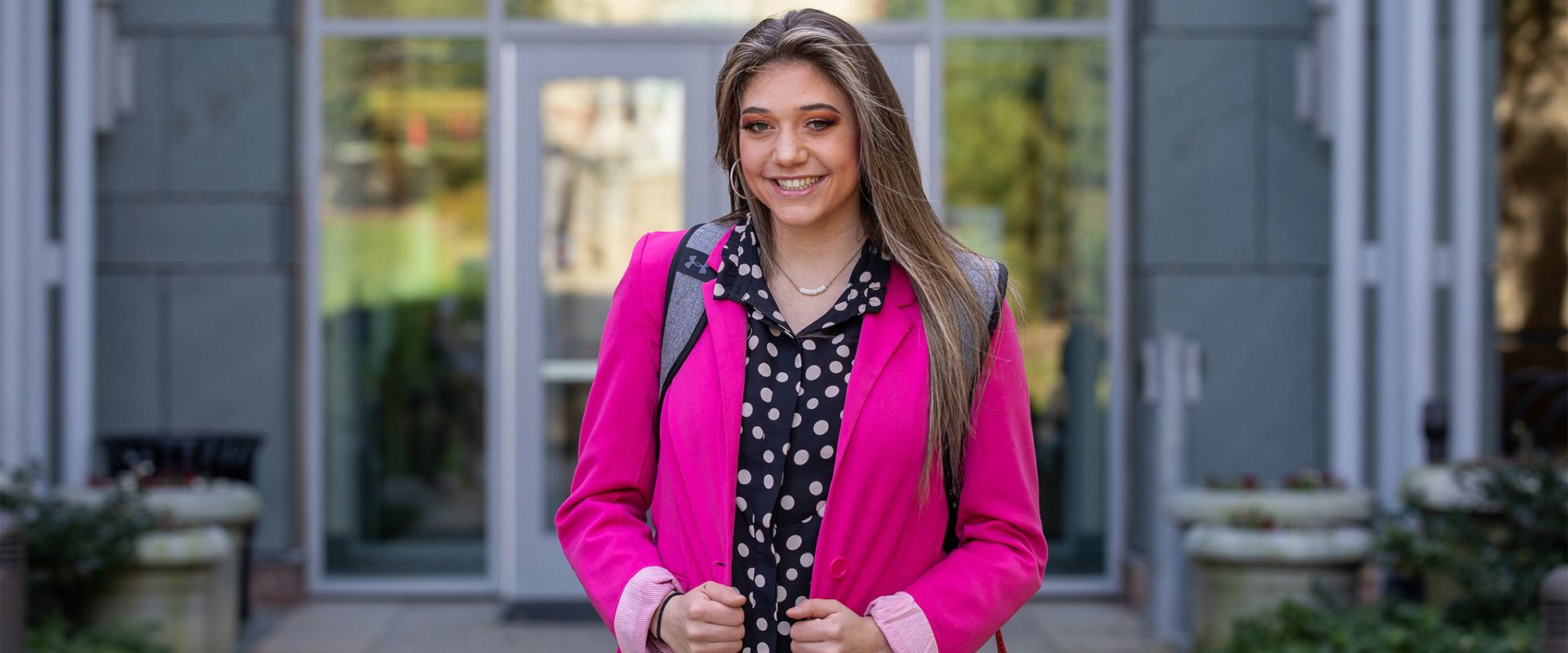 January 29, 2021
Bryn Athyn College entered an exciting new educational partnership with Duquesne University in Pittsburgh, PA. This partnership...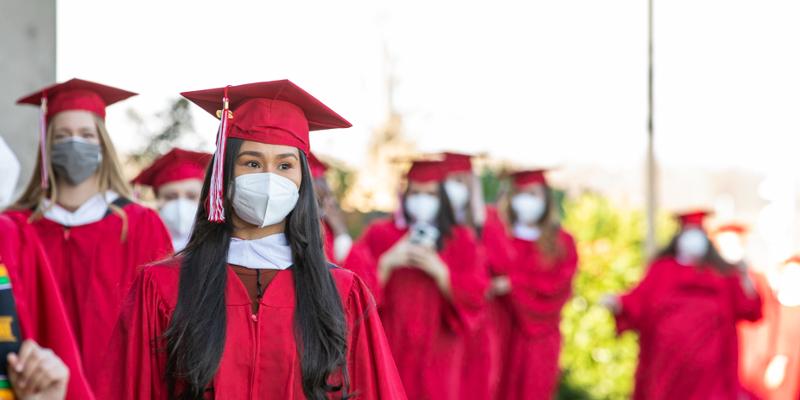 November 14, 2020
Bryn Athyn College was proud to be able to celebrate the graduating class of 2020 in a commencement ceremony on November...