See what's happening at Bryn Athyn College and in our community!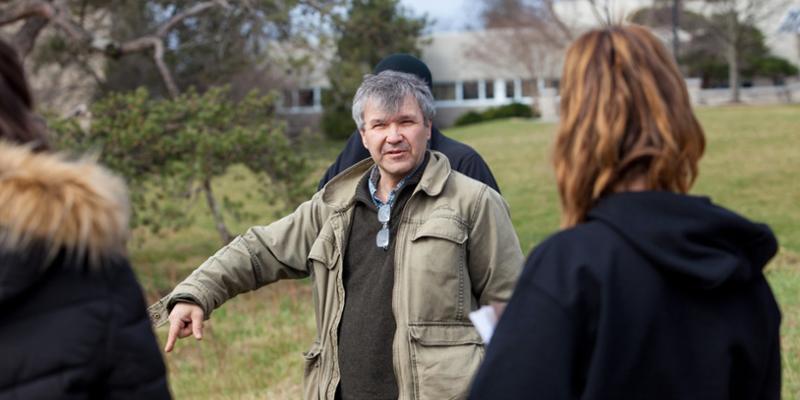 January 1, 2020
In the wake of recent years' natural disasters, Bryn Athyn College Professor Eugene Potapov was invited to speak at Florida's...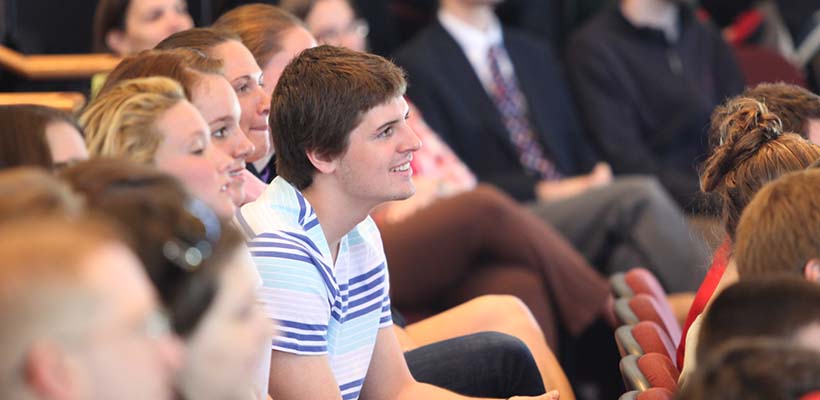 November 11, 2019
Bryn Athyn, PA 11/08/19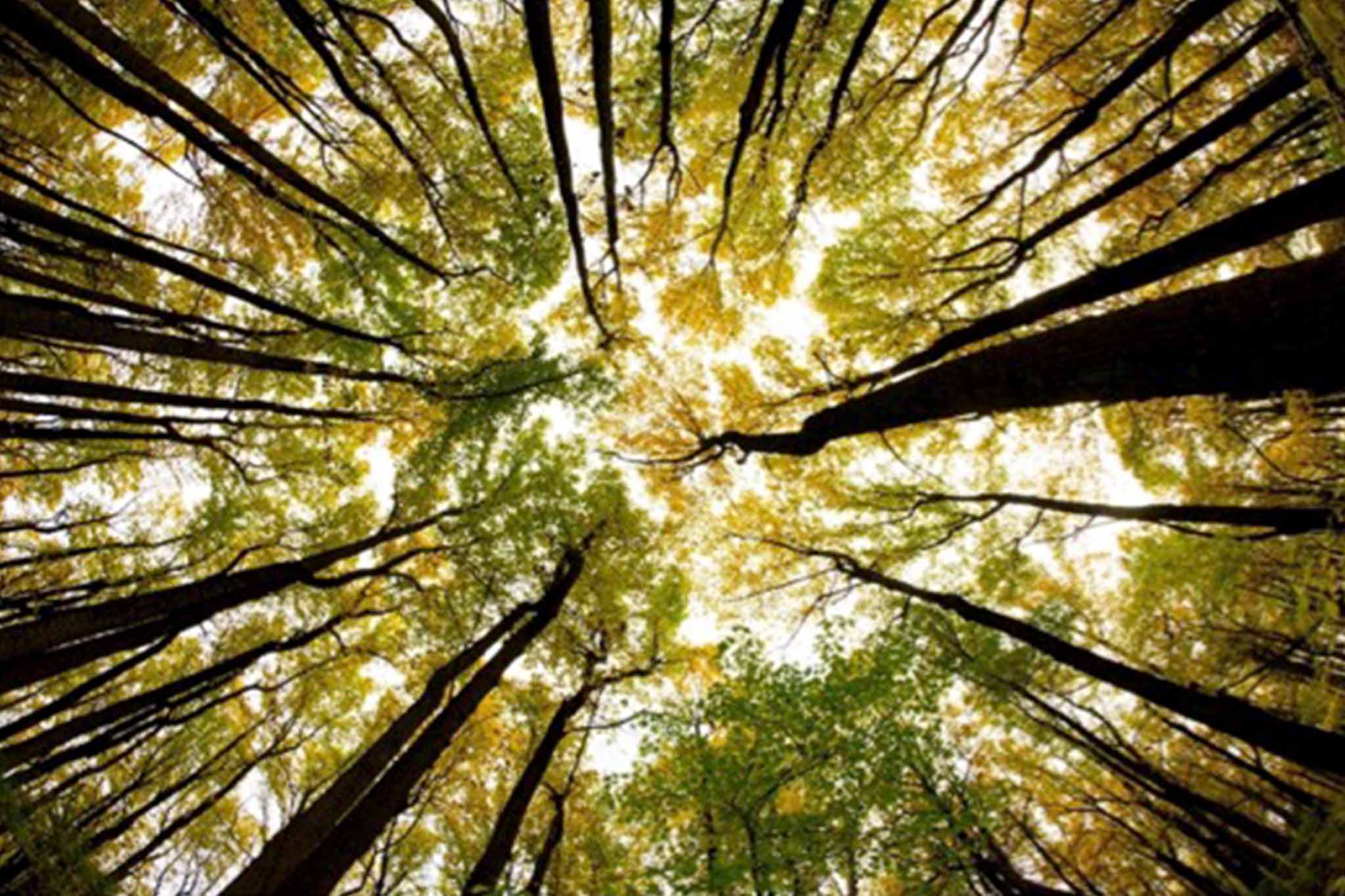 January 22, 2019
Professor Angela Rose will report on a year-long foundation course she is taking on Goethean science. She will discuss...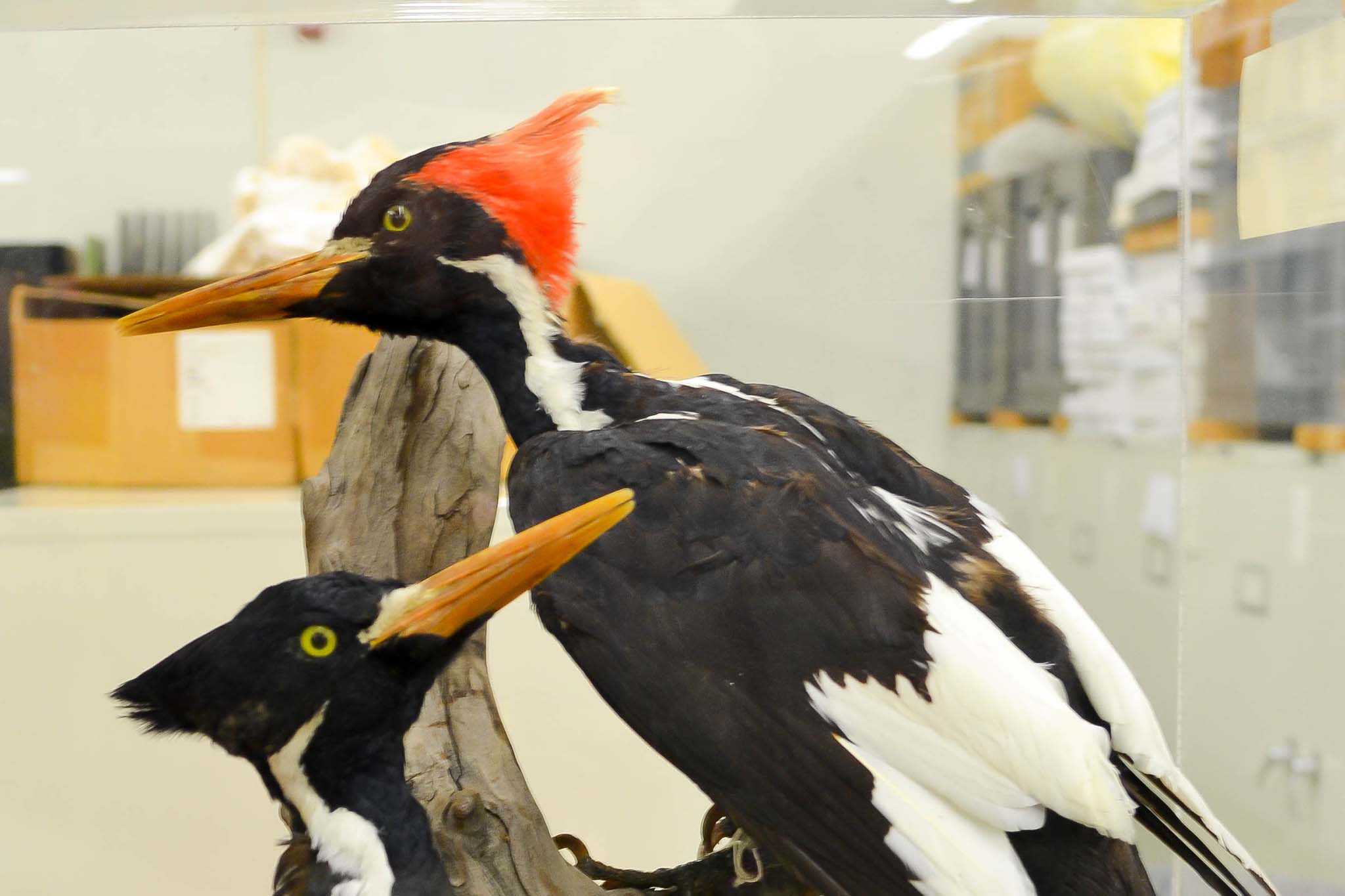 January 16, 2019
Bryn Athyn College biology professor Fredrik Bryntesson will talk about the findings from his and William C. Hunter's...
January 8, 2019
Bryn Athyn College is launching a new Accelerated Bachelor's Degree Program for academically strong students.