In accordance with recent CSAC policy, Bryn Athyn College Athletics is excited to provide the opportunity for home-team fans to attend home lacrosse games at the General Nelson Field during the Spring 2021 season. No spectators of visiting teams will be permitted to attend.

Below is the full policy set forth by Bryn Athyn College Department of Athletics which fans will be expected to fully adhere to in order to attend games throughout the Spring 2021 season. This is in place to protect the health and safety of the student athletes and game-day personnel.
Spectators must be masked and socially distant throughout the contest.
Spectators may not enter any buildings on Bryn Athyn College campus for any reason.
All spectators must complete the Bryn Athyn College health screener, also found via QR code posted on signs around the field (To be used if Contact Tracing is necessary).
Designated seating locations will be marked and enforced. When you arrive at the field, please proceed to your section and remain in your designated area for the duration of the game.
Spectators are not permitted to stand or sit behind the player bench area.
Spectators/family members should not expect to interact with athletes and coaches before, during, or after competitions at the competition site.
There are to be no post game tailgates or any interaction with players or coaches from either team following the game. When the game ends, please proceed to your car and depart campus immediately.
No outside food or drink permitted on campus.
At this time, there will be no pets of any kind allowed on campus. However, service animals are permitted with proper documentation.
Use of bathroom facilities will be available at the venue. Please follow the signs.
Br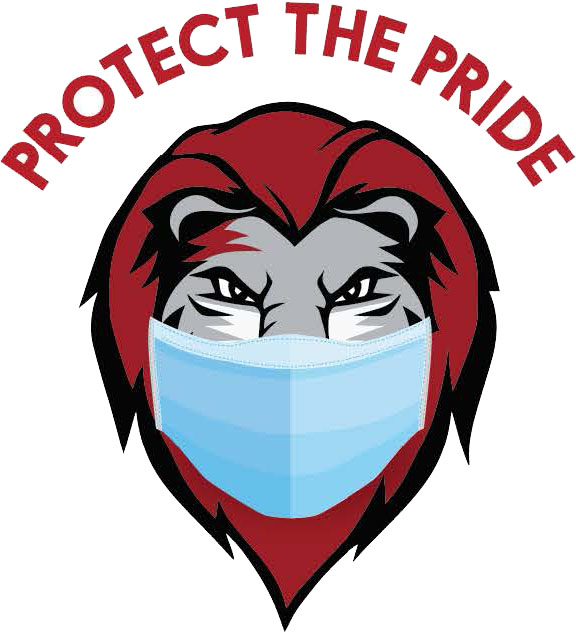 yn Athyn College Athletics staff and Public Safety will be responsible for enforcing social distancing guidelines and procedures.
Any spectator refusing to comply with any of the above-mentioned protocols will be immediately removed from the premises and may forfeit the privilege of attending future Bryn Athyn College Athletics events.