On April 9th, 2022, Bryn Athyn College community members joined friends in Lower Moreland, a neighboring township, for an "Out of Darkness" suicide prevention walk, which acknowledges the ways in which suicide and mental illness have affected our lives and our loved ones. The event raised more than $14, 800 for the American Foundation for Suicide Prevention organization, which aims to reduce the annual suicide rate by 20% by 2025.
Because of sudden thunderstorms, the walk took place inside the Lower Moreland High School buildings, rather than continuing to Bryn Athyn College's campus as had been scheduled. Participants wore shirts saying "Together to Fight Suicide" and "Hope Walks Here," and beaded necklaces of various colors, each symbolizing different personal connections and loved ones lost to suicide. While the subject is certainly heavy, the event had a sense of hope as community gathered together, surrounded by individuals and families who care deeply for the topic of suicide and mental health, and plentiful resource and information tables from local mental health organizations.
Various clubs and groups from both institutuions were represented, such as the Bryn Athyn College Fitness Club and Bryn Athyn athletes. The Fitness Club (Jency Brock, James Cole, Siobhan Frazier, Trajan Frazier, Thomas Frazier, Trent Hiatt, Callum Homber, and Rebeccah Homber) raised $2,462 for the cause, exceeding their original goal of $2, 000.
Bryn Athyn Athletics shares their motivation to be involved,
We are taking a stand to promote positive mental health in today's society. We are standing together to show those in need that nobody is alone. The sad truth, is that we are all familiar with suicide and mental health struggles, whether personally, or you know someone who is struggling. In addition to this walk, we plan on continuing to support each other on the sports fields/courts and in the classroom, as well as in our personal lives. We have the chance to make the future a brighter and safer place for ourselves and the generations to come.
Student-athlete Owen Ovecka notes on Instagram his inspiration for participating in the awareness and fundraiser event with his brothers on the men's soccer team,
We all have gone through extremely difficult times. Since meeting each other, there has not been a time where we felt alone. This is a real family here and we always have each other's backs and are always there to be a shoulder to cry on. No matter what, together forever. That's what families do.
Thank you to all the participants and donors to this powerful cause.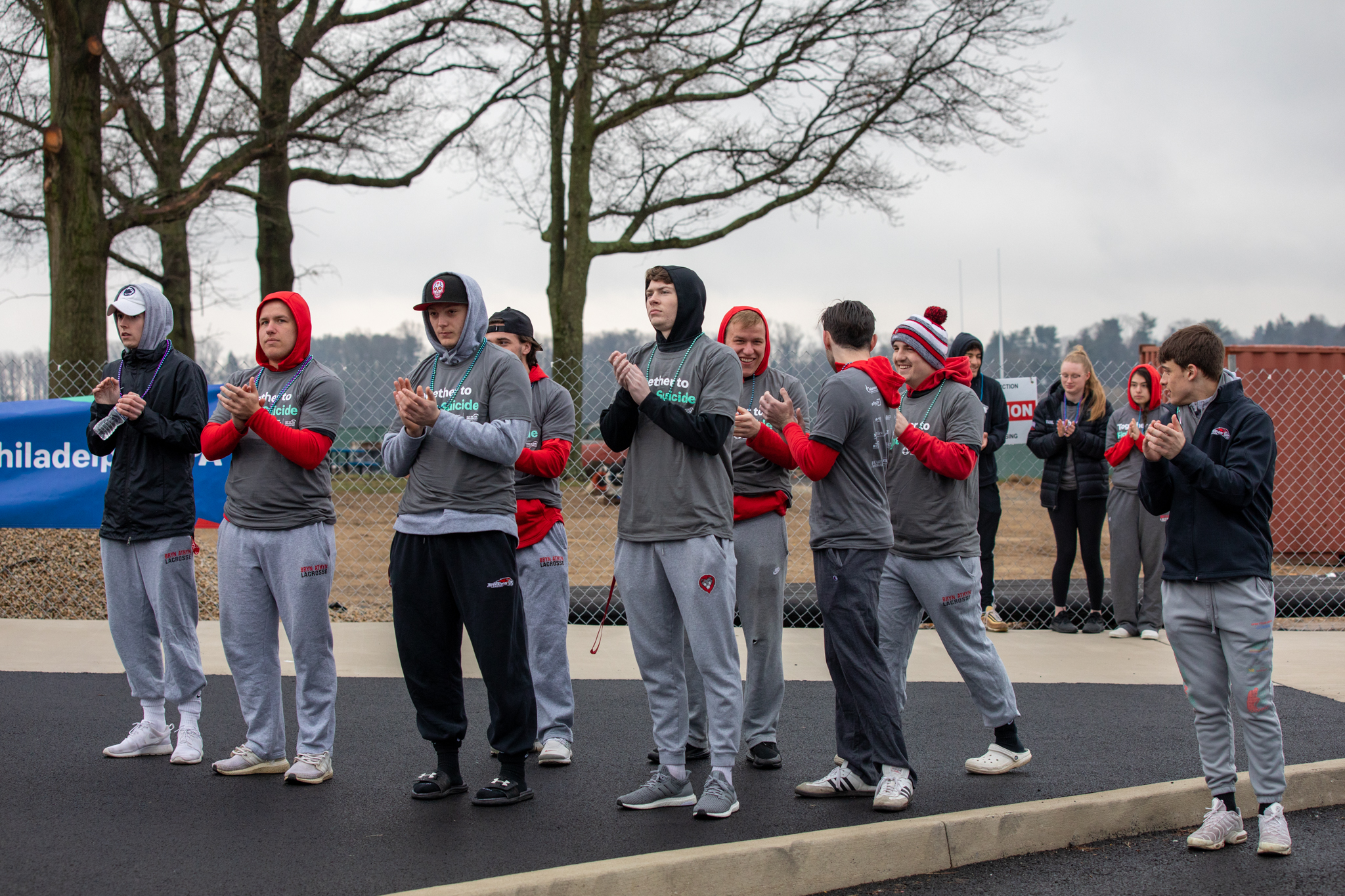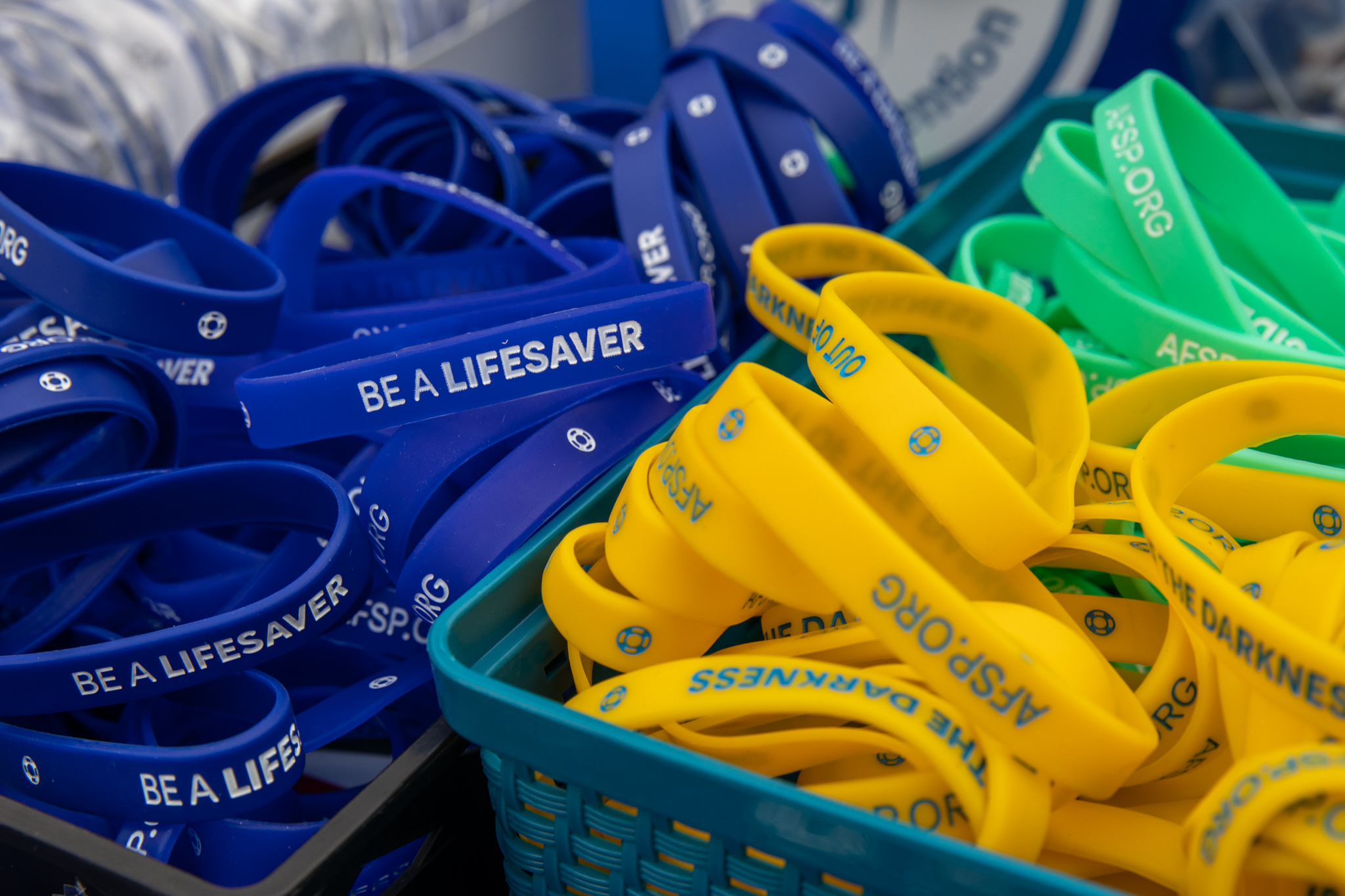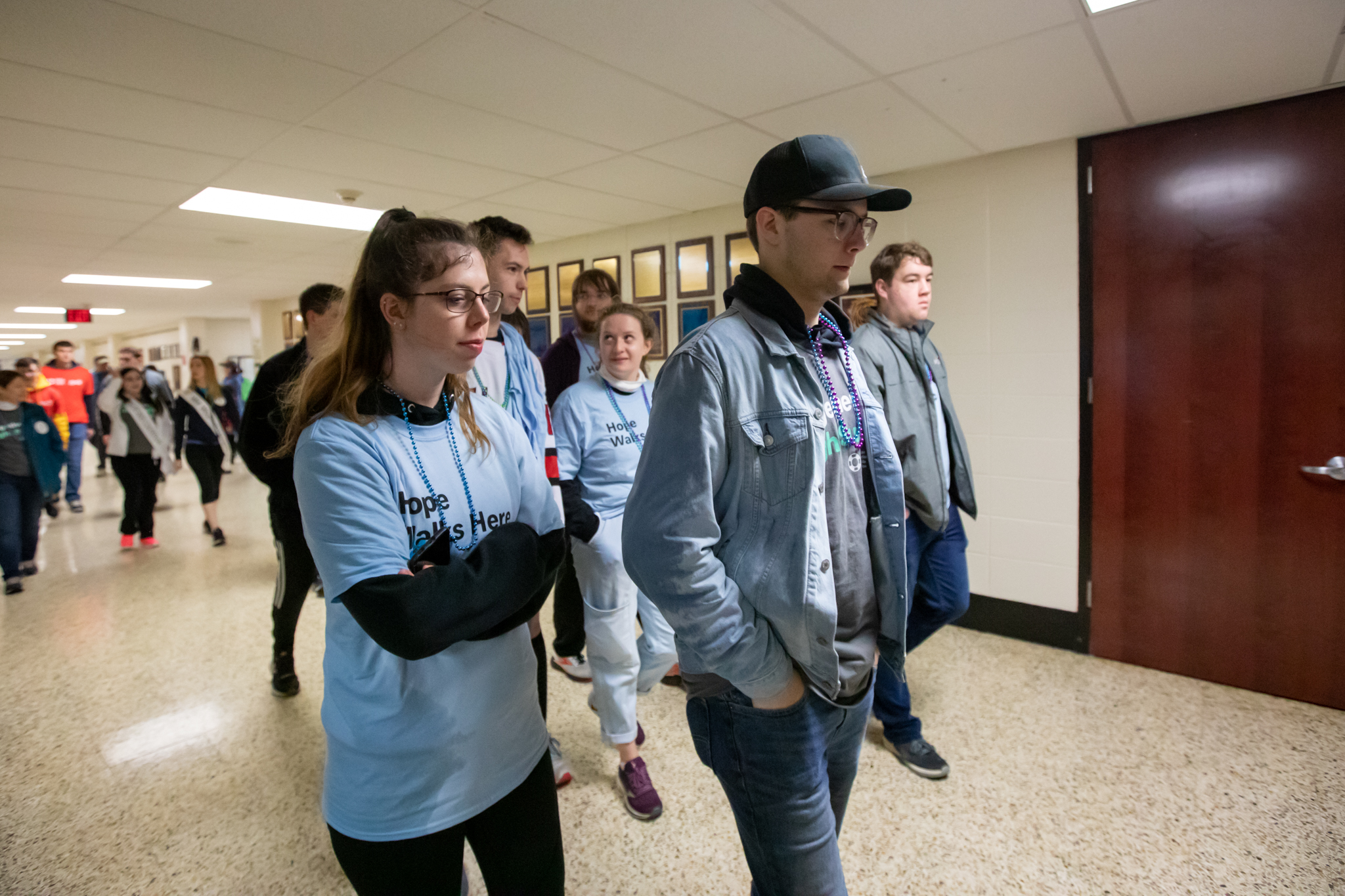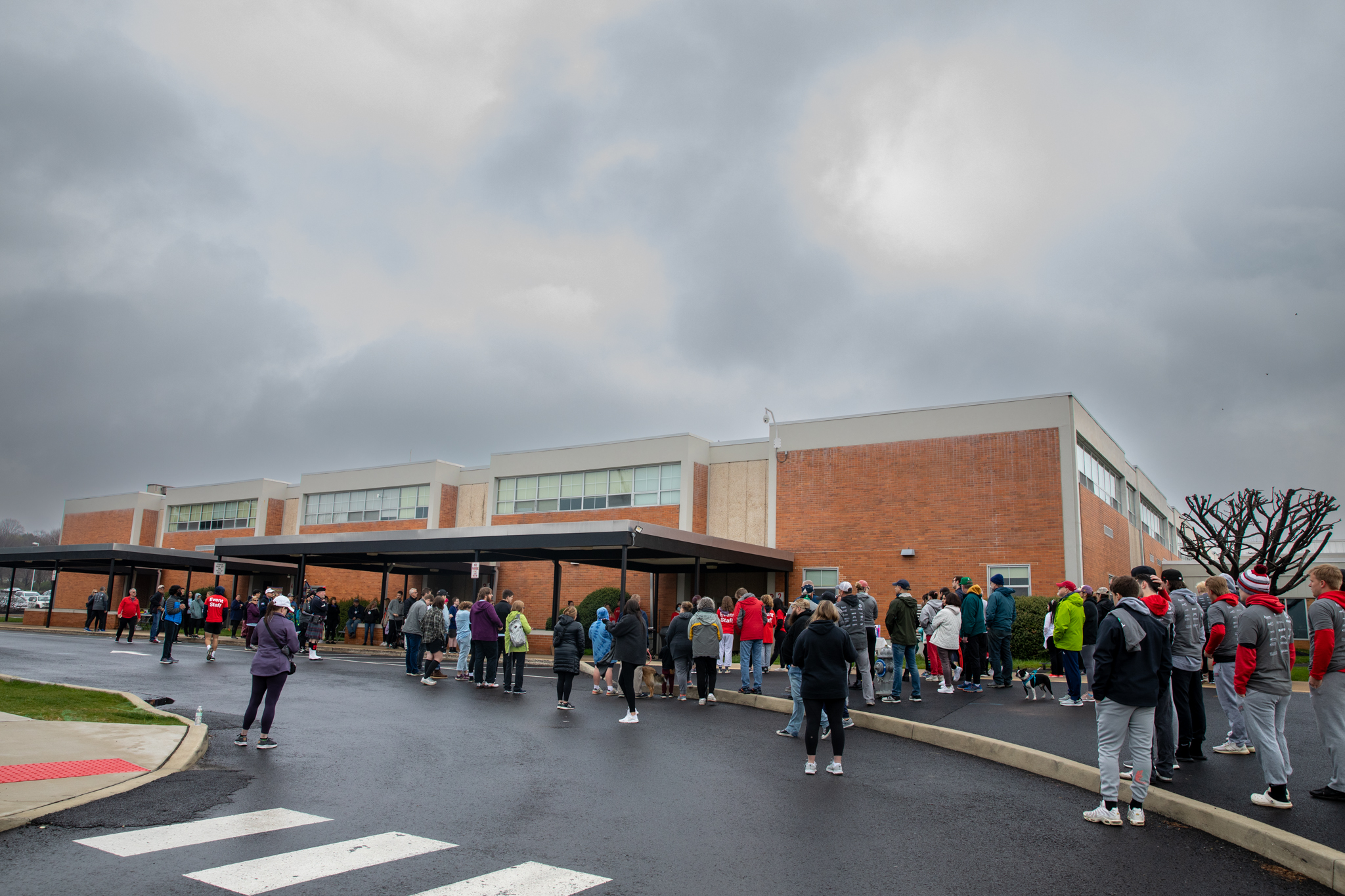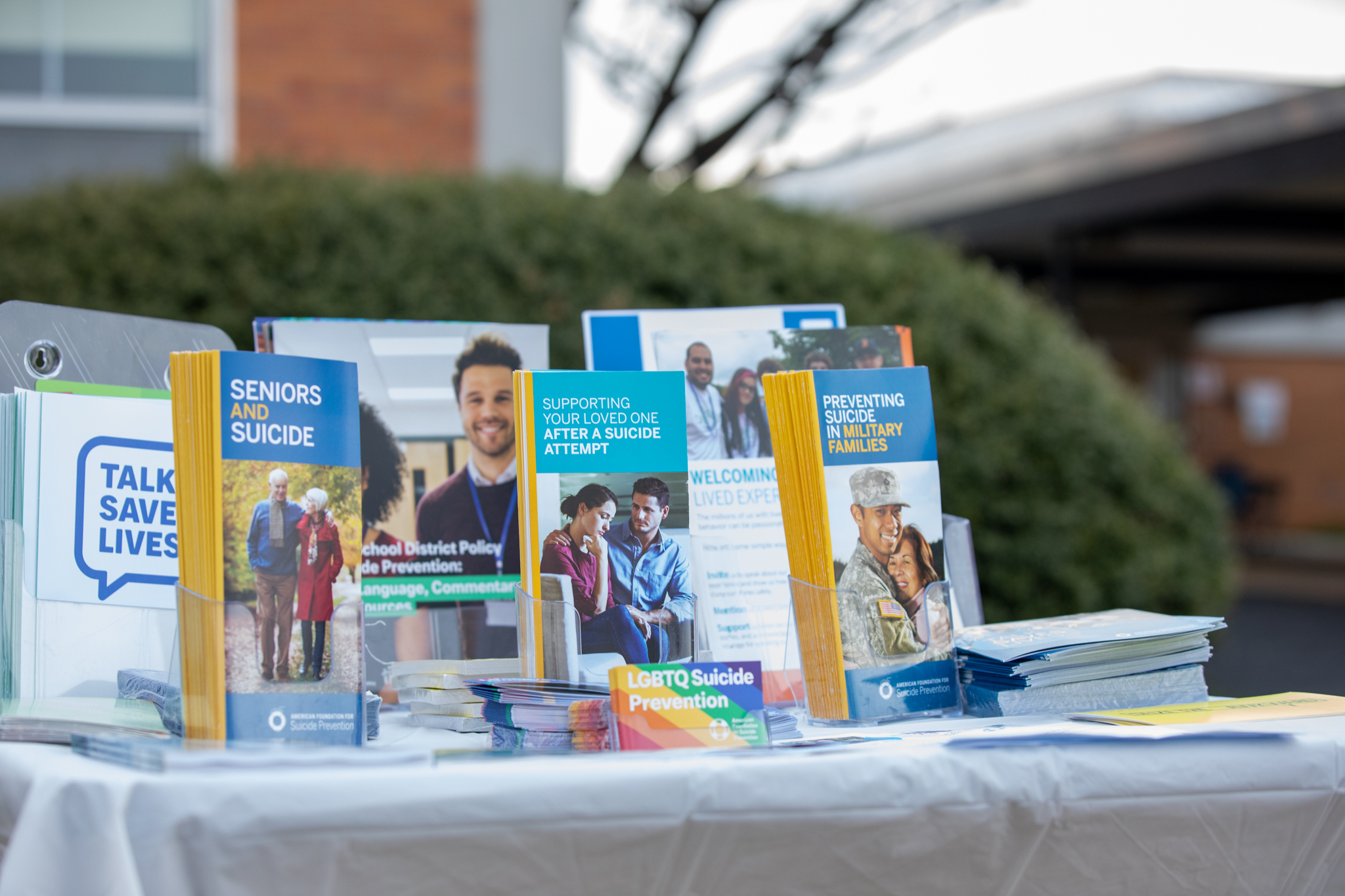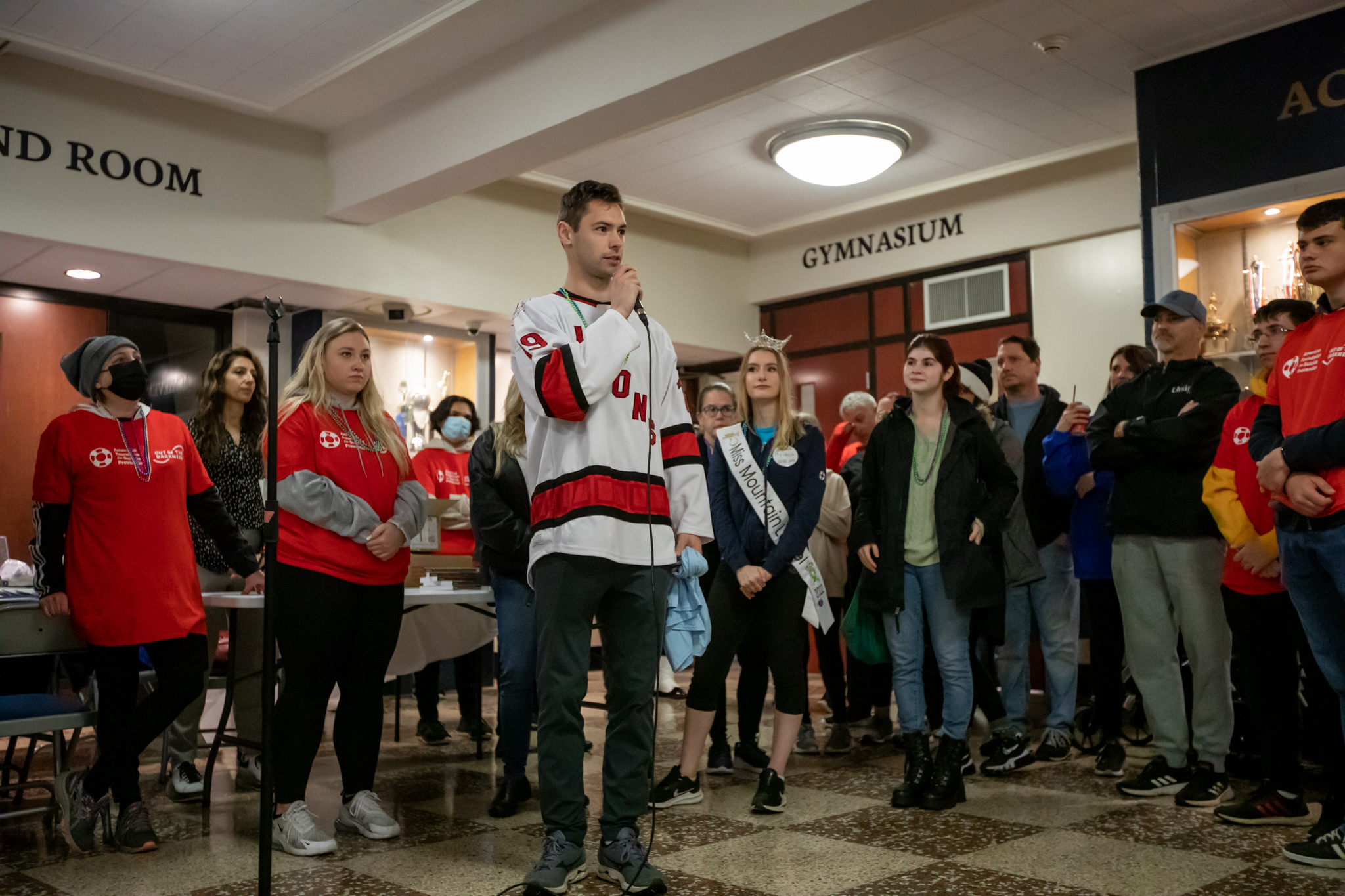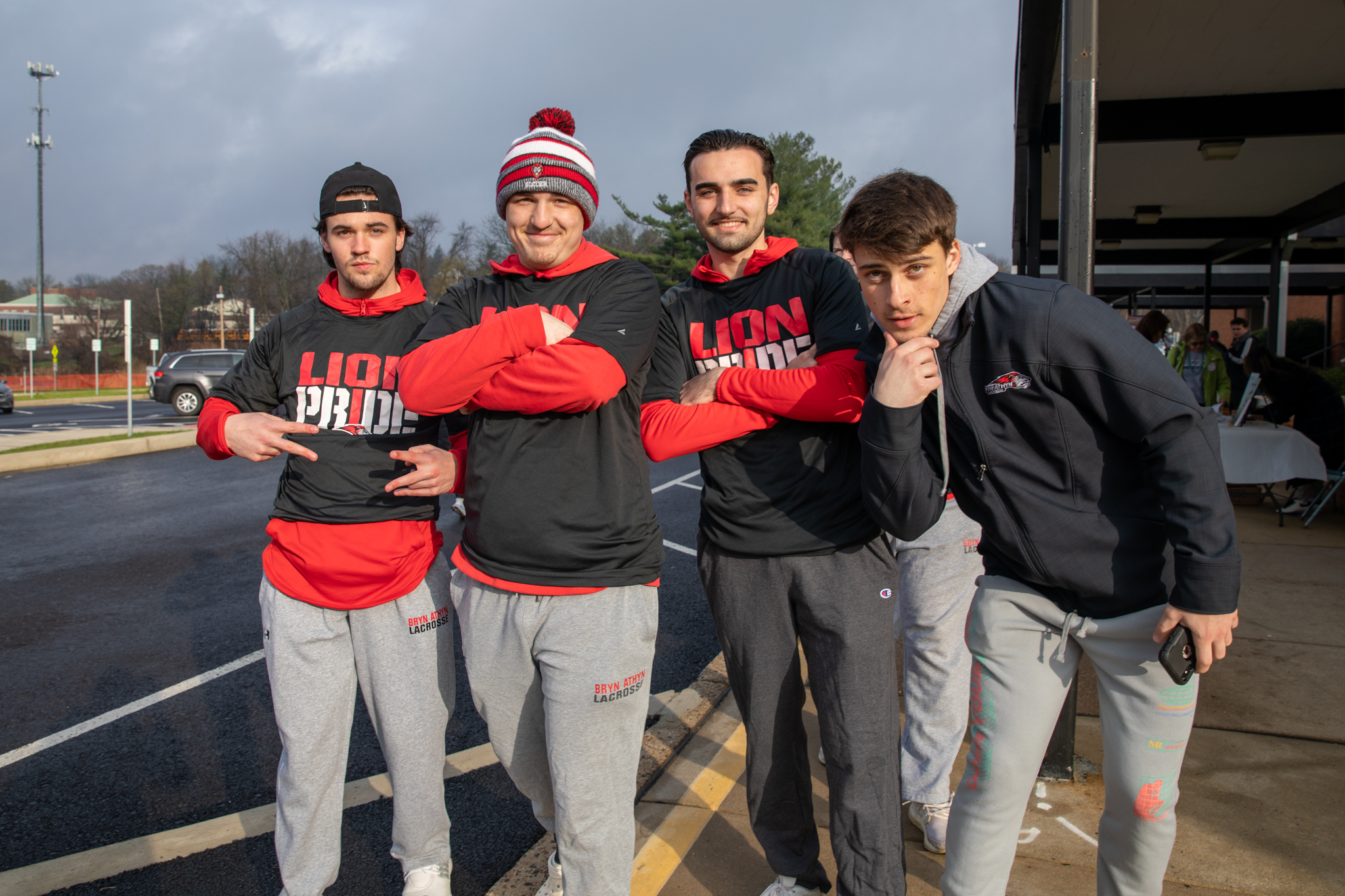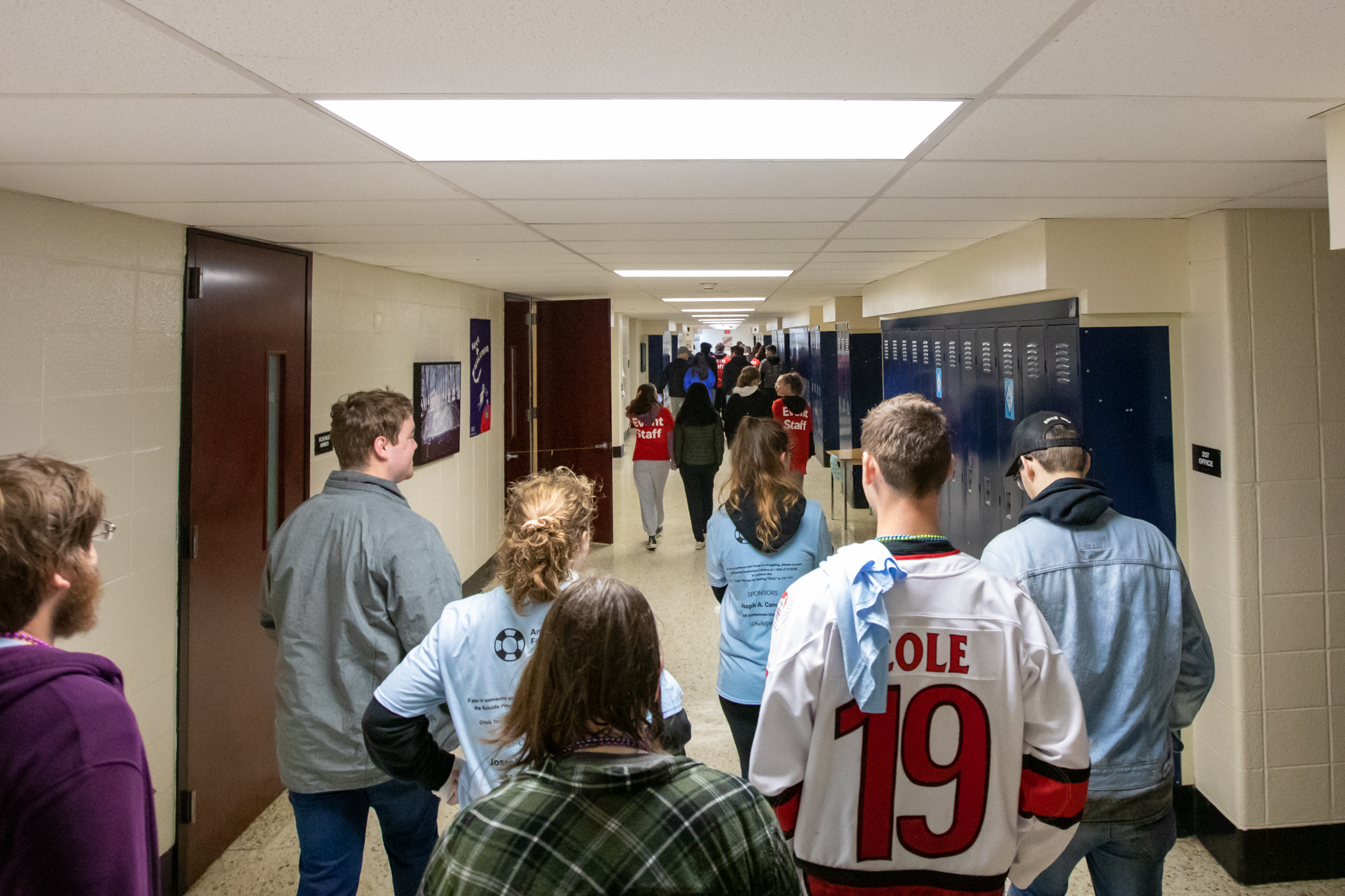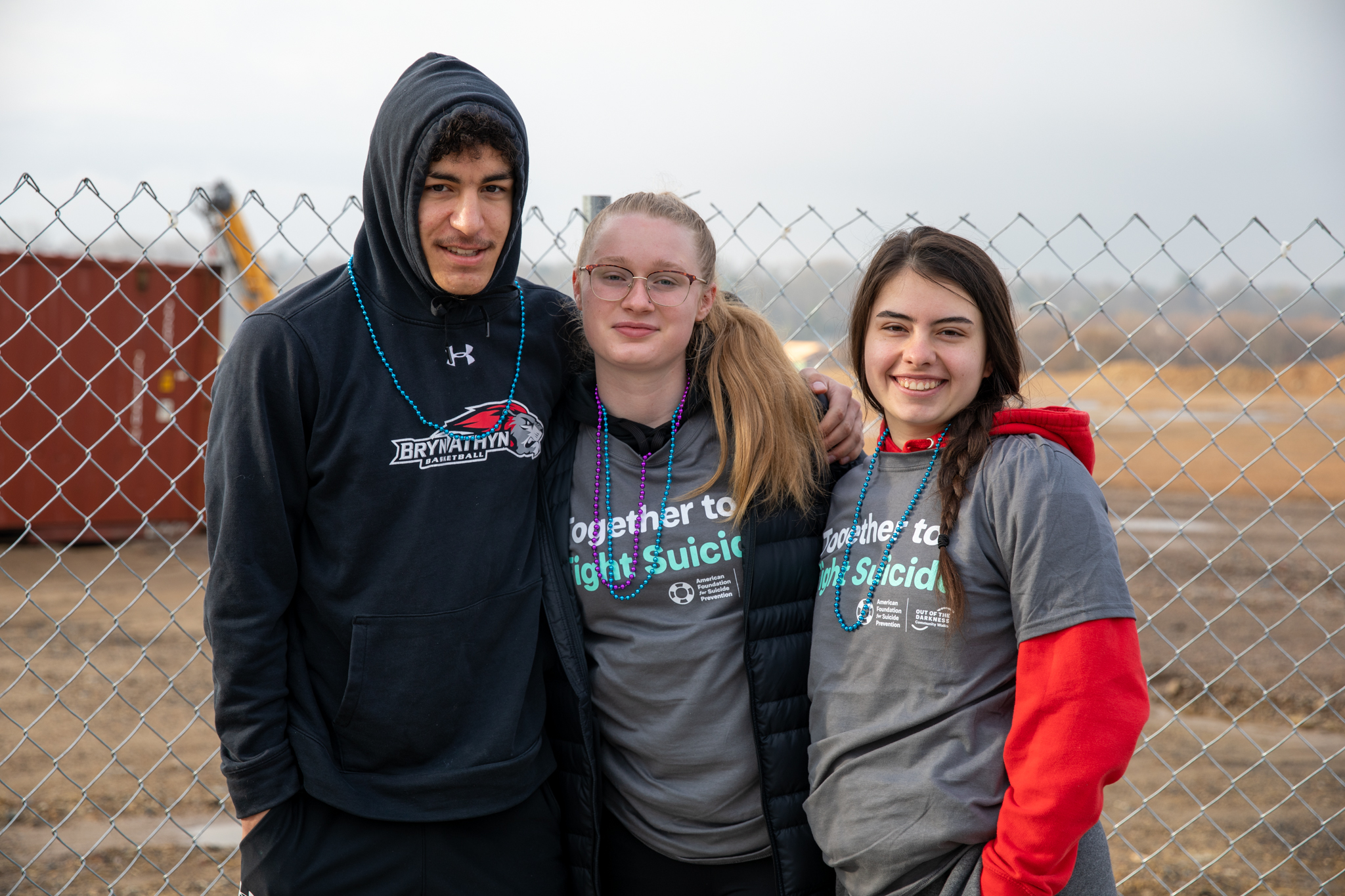 If you are in crisis, please call the National Suicide Prevention Lifeline at 1-800-273-TALK (8255) or contact the Crisis Text Line by texting TALK to 741741.