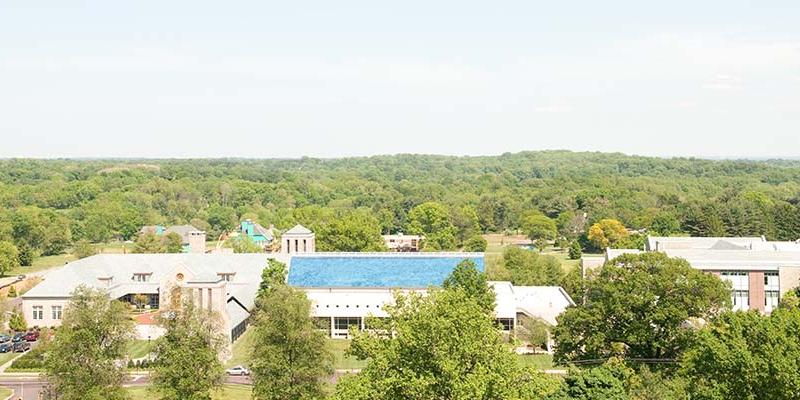 Emergency Notifications
If you have not already done so, please use the information below to sign up for our emergency alert system. This system alerts you if there is an emergency school closing due to weather, or any other emergency that you would need to be contacted for. If you signed up to receive alerts last year you do not need to sign up again this year.
Text: join bryn athyn college students to the toll free number: 888-678-7965
You should receive a message confirming that you have joined the group. If you do not, please contact james.kalavik@anc-gc.org to assist you in getting set up.
All students are required to fill out an Emergency Contact Form annually. This information is only used in the event of an emergency concerning you personally.