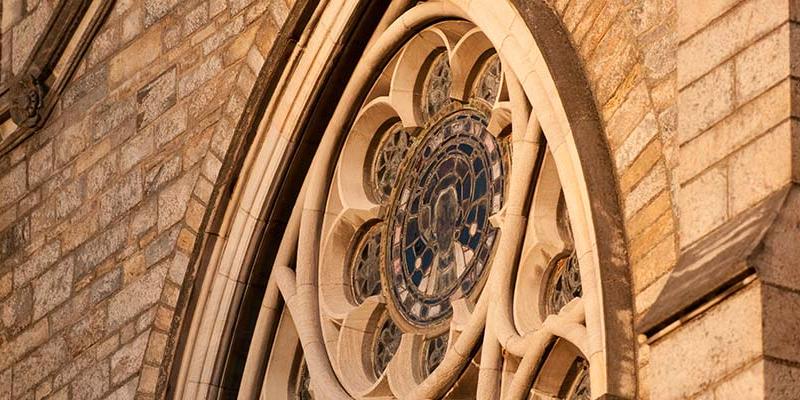 Academy of the New Church Archives
The Academy of the New Church Archives at Bryn Athyn College, located on the lower level of the Swedenborg Library, houses approximately 1,500 linear feet of records and manuscripts related to the history of the New Church and Swedenborgian movements in the United States as well as the settlement of the Bryn Athyn Community.
Archive Hours
Tuesday – Thursday, 8:00 am to 12:00 pm, or by appointment.
About Our Collections
The ANC Archives collections detail the history of the Academy of the New Church schools, the General Church of the New Jerusalem (and its predecessors), the Bryn Athyn community, and prominent persons related to them. During the regular hours of operation there is an Archives staff member on duty to assist you in locating materials for research. In addition, it may be possible to make an appointment outside regular hours. It's always a good idea to phone or email to verify that the archives will be open before making and in-person visit.
Searching the Archives Catalog
The Archives catalog can be accessed by using the "Search" link on this page, which will take you to ArchivesSpace, our digital finding aid. Entering a search term in the box will return a list of the various places in which the term can be found.
These could include:
Clicking on any item in the list will take you to that record. You can filter the results by using the menu on the left margin.
Contact