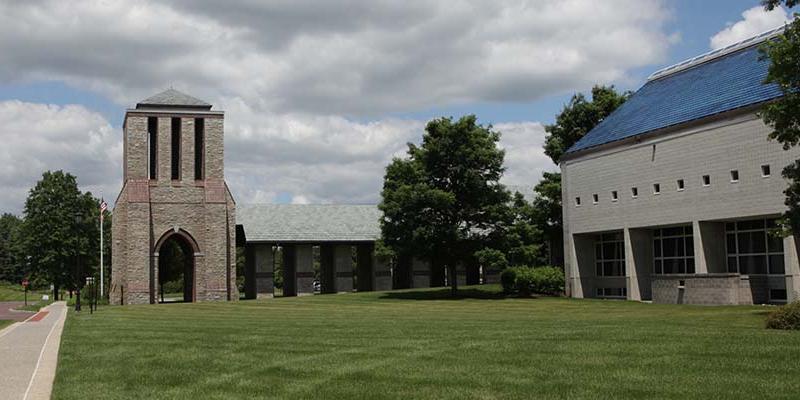 New Church Digital Collections
Begun in 2007, the Swedenborg Library New Church Digital Collections bring together a selection of correspondence, photographs, manuscripts, books, journals, maps and other materials that document the history of the New Church, including the life and works of Emanuel Swedenborg.
search the digital collections
These digital images are fully searchable and are available for private use, scholarly research and educational purposes.
The Collections
The New Church Digital Collections consist of three collections:
Special Thanks
The Digital Collections project has been made possible by the generous support of the Phoebe W. Haas Charitable Trust, the Wyncote Foundation, and the William Penn Foundation, as well as contributions from the Carpenter Fellowship Fund and the Glencairn Foundation.
Contact Us

Send us your question or comment either directly to marvin.clymer@brynathyn.edu or via the form below.